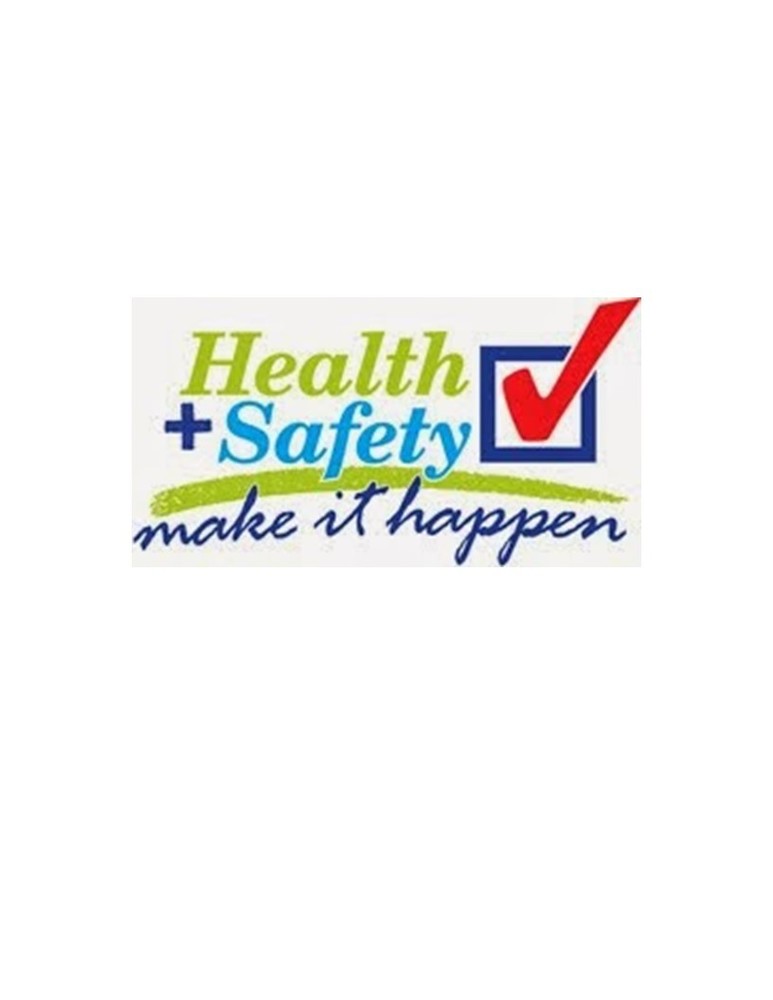 FAMILY RESPONSIBILITIES for HEALTH & SAFETY
Kl
Tuesday, December 01, 2020
Families play a critical role in supporting the culture of health and safety in our schools. Parents should perform daily Covid-19 symptom checks prior to leaving home. Students should stay home if they are having any one symptom of COVID as indicated below. The following symptoms were taken from the Department of Elementary and Secondary Education (DESE) website:
• Fever (100.0 Degrees Fahrenheit or above)
• Cough (not due to other known cause)
• Lower respiratory symptoms (difficulty breathing, shortness of breath)
• Nausea/vomiting/diarrhea
• New loss of taste or smell
• Sore throat
• Headache when in combination with other symptoms
• Fatigue/weakness, when in combination with other symptoms
• Muscle aches or body aches
• Nasal congestion or runny nose (not due to other known causes, such as allergies) when in combination with other symptoms. If your child has chronic allergies, please request a note from your child's physician indicating such.

Keep your child home if they have been identified as a close contact to someone diagnosed with Covid-19. Keep your child home if showing signs of Covid-19 or other general illness. Notify the school nurse of your child's absence and symptoms and any exposure to Covid-19.
Attendance: If your child presents at home or in school with any symptoms listed above, please contact your child's physician for COVID testing. If the physician determines that there is an alternative diagnosis, you MUST provide the school nurse with a written doctor's note stating the diagnosis and signed by the physician, prior to returning to school.
Provide a double-layered mask or daily disposable mask to be worn in school and on the bus. (Medical exemptions only with a doctor's note) Gaiter masks, bandanas and masks with valves are not allowed.