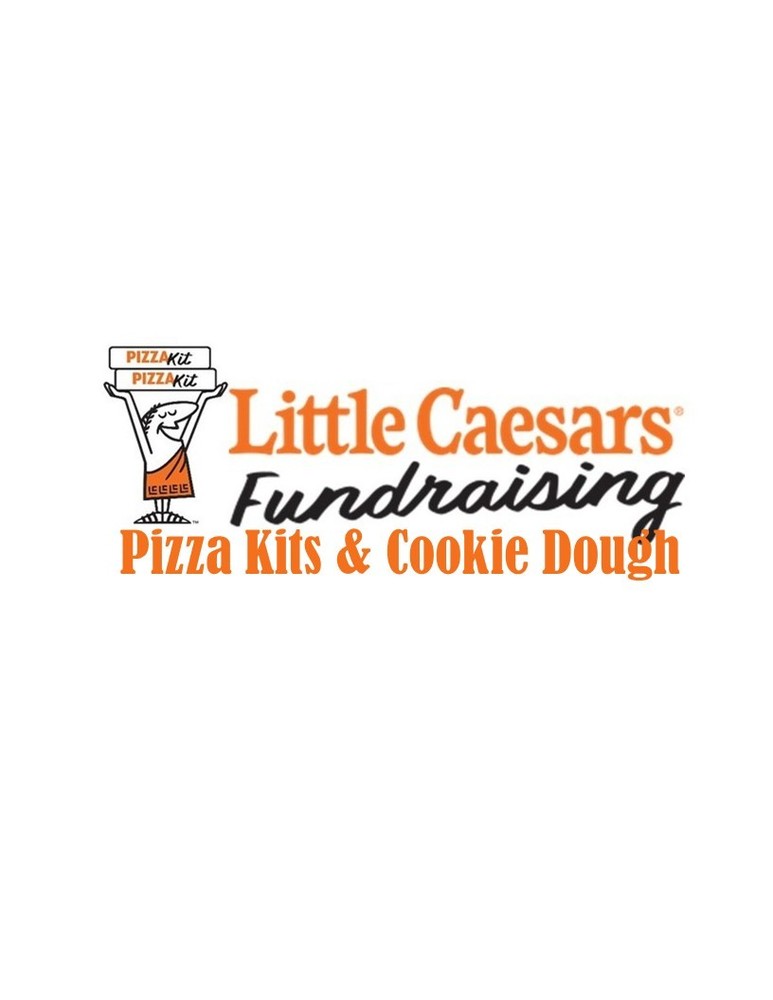 Little Caesars Fundraiser
KL
Thursday, December 10, 2020
Knox Trail Middle School
Presents…
Our Little Caesars® Fundraiser!
GET YOUR SUPERBOWL PIZZAS!
It's Pizza! Pizza!® time! Time for you, your friends, and your family to get your Little Caesars® Pizza, Breads and Cookies! Have them on hand for quick dinners, parties or entertaining! Buy several items and stock your freezers! We are asking everyone to sell XX items to reach our goal. Thanks!
TOP 3 SELLERS WILL GET DAIRY QUEEN GIFT CARDS
TOP: 20$ DQ gift card
2nd and 3rd: 10$ DQ gift card
There are 2 ways to submit your order.
PREFERRED DURING COVID
Pay for your order at PizzaKit.com. You will have the option to pay via credit card for your entire brochure order, or just for your personal purchase.
Place your orders online and pay by credit card.
Go to PizzaKit.com

Click on 'Products', then click on 'Shop'

Select Ship My Order to the Group

Enter Fundraiser ID # 388519

Follow prompts to create your User ID

Do not submit these orders on any Order Form you turn in to your chairperson.

Online ordering questions? Call Little Caesars Customer Care Team
at (888) 452-5487 from 8:30am – 8:00pm EST
2. Turn in your completed order form and payment to your fundraising chairperson: Collect payment at the time you take orders. Please make checks payable to Knox Trail Middle School. Fill out the top portion of your order form with your name and the best contact phone number (cell phones preferred). ORDER FORMS WILL BE AVAILABLE AS SOON AS THEY ARRIVE
When: 01/15/2021 Order form and payment due.
Be sure your order form is correctly tallied!
Double check all rows and columns.
Late orders will NOT be accepted.
Week of 02/01/2021 Pick Up of Order. Date and time will be communicated after our final order is placed. Watch for announcements.
Where: Pickup will be at: KNOX TRAIL MIDDLE SCHOOL Pick up your order as soon as possible.
We will not be responsible for any items remaining as we do not have storage! Remember, if the products thaw they can be refrozen.
Questions: Please feel free to call Samantha Raphael a 5088858550 or email at raphaels@sebrsd.org with any questions.
Thank you for your support and participation!