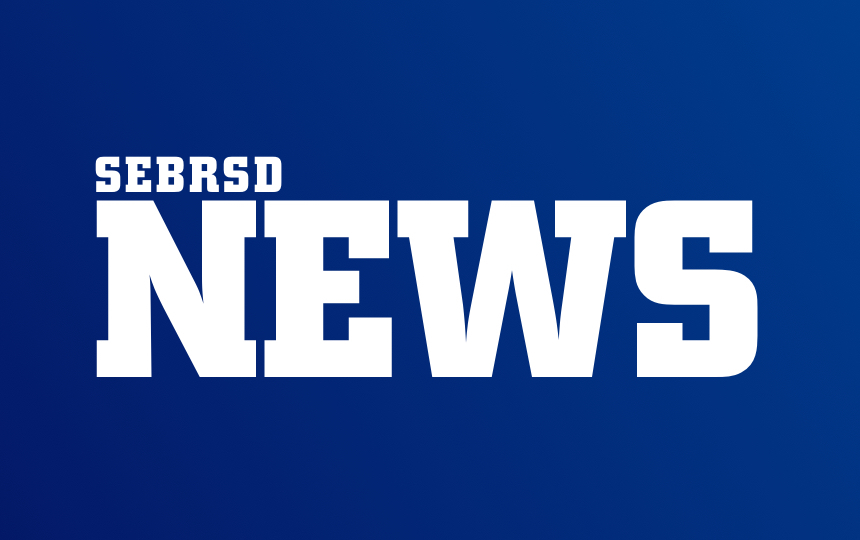 Superintendent Update: SEBRSD Remaining Remote!
Paul Haughey
Monday, January 04, 2021
Dear Spencer-East Brookfield Regional School District Learning Community Members,
Today, the Spencer-East Brookfield Regional School District learned that we had another member of our staff test positive for Covid-19. As a result, we received guidance from local and state officials that, based on an increased number of confirmed cases of COVID-19, the safest path forward is to temporarily close our buildings to prevent further spread. At this point, there have been over fourteen known cases and multiple close contacts within our district.
We will move forward with fully remote teaching and learning. We expect this model to remain in place through January 19th, 2021. Prior to the 19th of January, we will re-evaluate the situation and determine if we can safely reopen our school buildings. We cannot reopen our schools to in-person learning – unless the rates of transmission are diminished. Additionally, due to the need to keep our school buildings closed, basketball will not take place this winter season.
I know this is disappointing news. However, the health, safety, and well-being of our school community remains our top priority. We are following sound protocols aligned with expert health guidance to ensure we are doing everything we can to minimize risk and ensure the learning process can continue. I am imploring you to partner with us. Please take this virus seriously and adhere to all public health guidelines by: wearing a mask; remaining socially distant; and washing / disinfecting your hands often as recommended by our local and state public health officials. It is our hope that this is a temporary measure.
Our school principals will follow up with you soon to provide more detail on how learning will look for your student, along with information on meal services and technology resources and supports.
If your student has a disability or you have questions regarding how this will affect the programs, services and supports your student receives, you can reach out to your school principal or the Department of Student Services.
Please continue to watch for the primary symptoms of COVID-19, which include shortness of breath, coughing, and fever or chills. Other symptoms include congestion, sore throat, diarrhea, abdominal pain, body aches, and loss of taste or smell. If you or your child begins to experience symptoms, please consult a healthcare provider and notify the school office.
While we know remote learning is not optimal, we are working hard to ensure a high-quality learning experience for all students and that connections between and among students and teachers continue. As always, thank you for your patience, support, and understanding as we navigate this difficult situation.
Sincerely Yours,
Paul S. Haughey, Ed.D.
Superintendent of Schools
Spencer-East Brookfield Regional School District