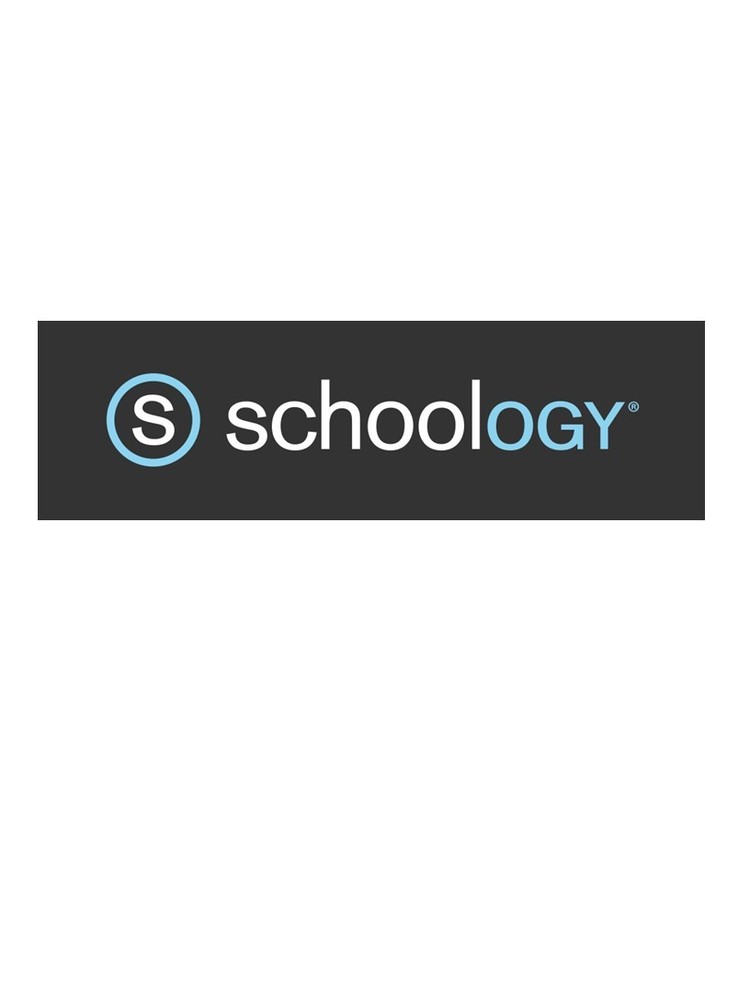 Schoology Login Instructions
KL
Wednesday, September 09, 2020
How to log into Schoology
1. Go to the website "http://learningsebrsd.schoology.com" You can also access this from the district website.
2. Sign in using your school email address (yearofgraduation.firstname.lastname@sebrsd.org)
8th graders year = 25
7th graders year = 26
6th graders year = 27
5th graders year = 28
3. Click on the "courses" tab at the top. Click on the class that you have first that day. There your teacher will have posted a zoom link for the class.
Technical Issues?
email: technology@sebrsd.org
call: 508-885-8509