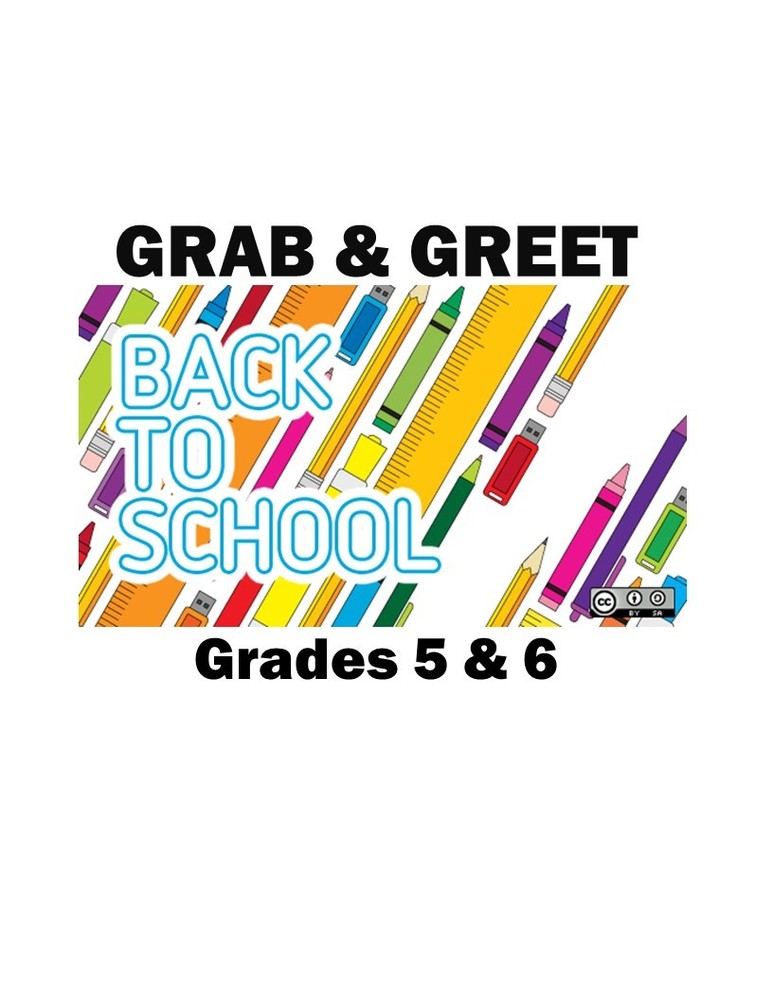 Grab & Greet Grades 5 & 6
KL
Friday, September 11, 2020
Dear Knox Trail Families;
Next week is the big week! The first day of school happens Tuesday, September 15. There's one small order of business we still need to take care of before we get started. The fifth and sixth-grade teams would like to distribute workbooks and supplies to their students. In order to accomplish this, we've decided to organize a "Grab & Greet" next week.
The fifth-grade team will greet parents and students on Wednesday, September 16 between 1:00 – 2:00 p.m. Parents please enter the roundabout in front of the school, stay in your car and a staff member will be there to provide your student with everything they need to start the school year.
The following day Thursday, September 17 from 1:00 – 2:00 p.m. the sixth grade will have their "Grab & Greet". We'll follow the same rules as the day before.
If you're unable to make it either of those days, our main office staff will be available to distribute your child's belongings at a time that is convenient for you.
Give us a call if you have any questions.
Enjoy the Weekend!
Ralph