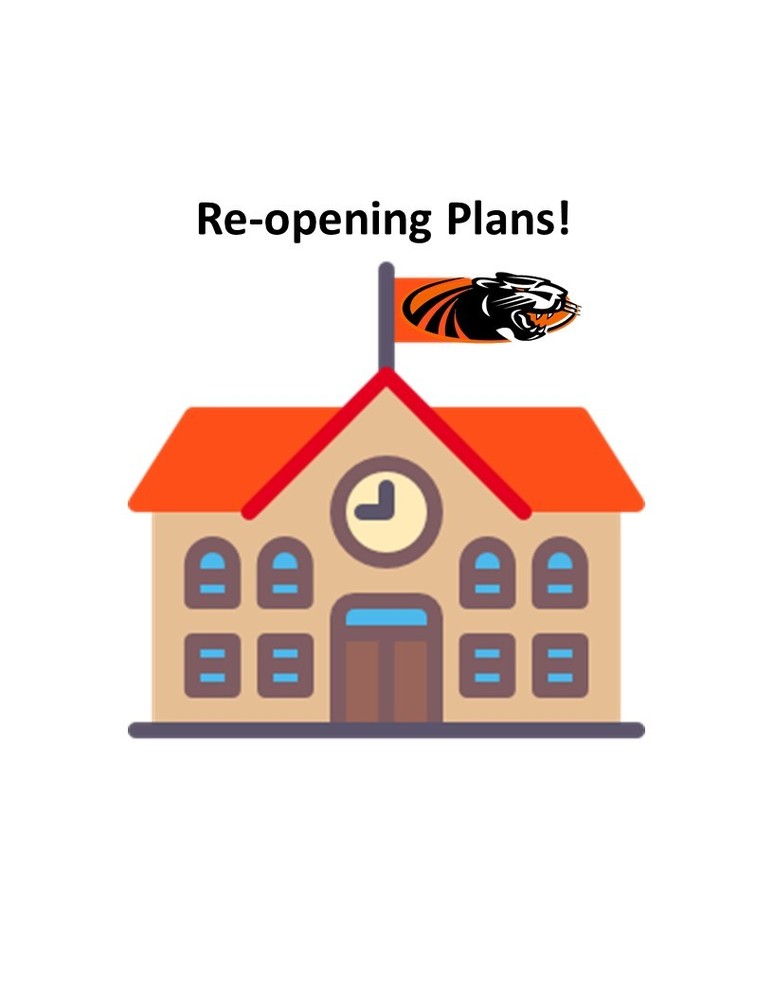 RE-OPENING PLANS!
KL
Wednesday, October 14, 2020
Knox Trail Families
Please provide us with the following information.
In the event of offering a Hybrid model at Knox Trail, would you prefer your child participate in the Hybrid Model on premises (in-person alternating weeks) or remain Full Remote?
Would you be willing to provide transportation or would your child need to take the bus?
Thank you so much for this preliminary information, which will be considered as we finalize our opening plan.
Your help is much appreciated. Please let us know if you need any other information.
You may phone the school at 508-885-8550
or email the main office at