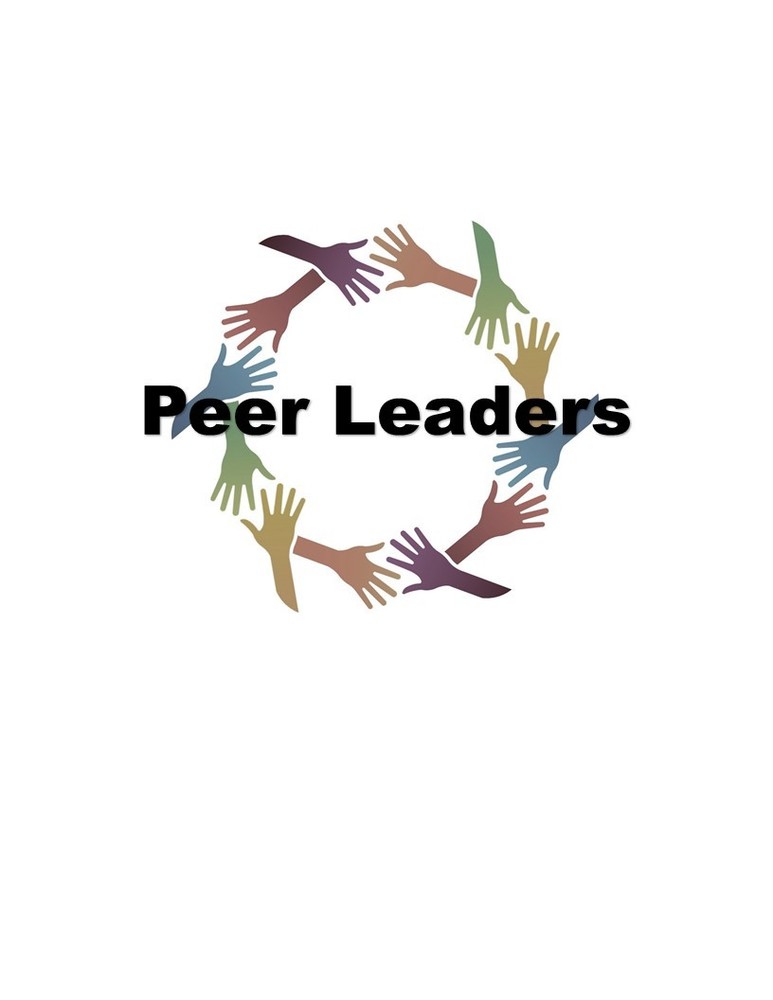 Peer Leaders
KL
Wednesday, November 18, 2020
Interested in becoming a Peer Leader?
Any 7th or 8th grade student interested in being a Peer Leader, check your email.
An email was sent out on 11/18/2020 with a google application form to be completed for consideration. You can also email raphaels@sebrsd.org if you did not receive the form!