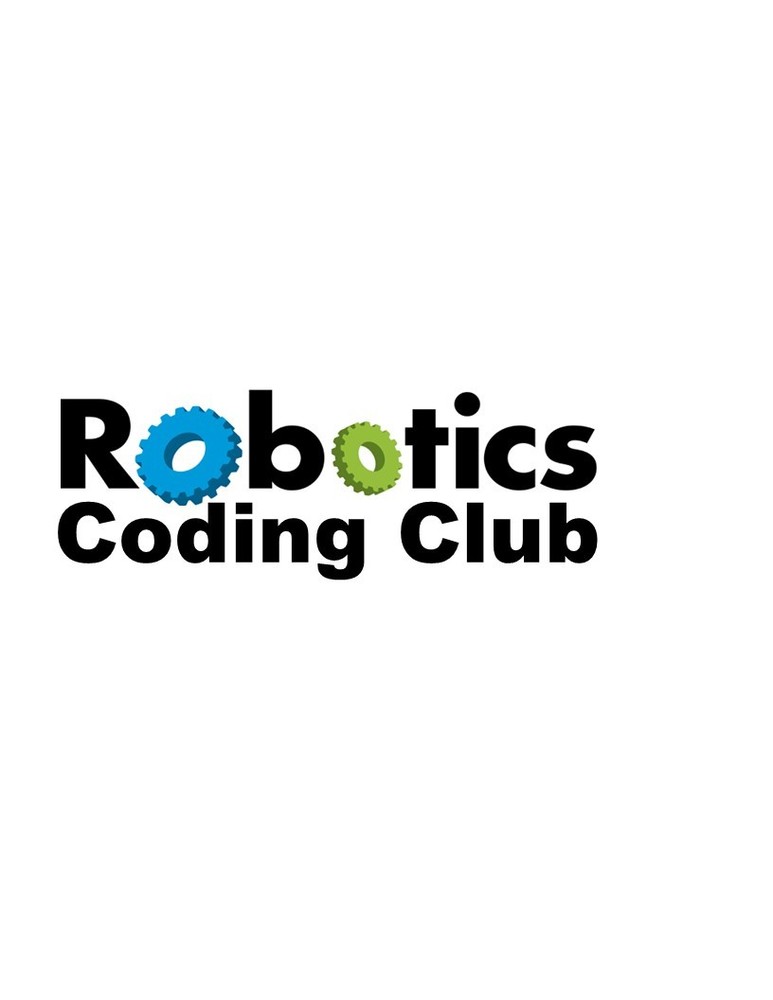 Robotics Coding Club Application
KL
Thursday, November 19, 2020
Mrs. Gunsalus and Mr. Kelly will be running the club on Thursdays 2:15-3:15

Due to the current situation, we are going to mainly be focusing on, arguably, the most important part of Robotics, the coding. Being able to code is one of the most crucial aspects of robotics and engineering, as, without being able to code, robots are basically paperweights. Before we learn the main coding software, we are going to work on becoming experts at SCRATCH. This online program is not only available for use remotely at zero cost to the students. By the time we finish this school year, students will be ready to code their Vex IQ robots using similarly designed coding modules.
Use the following link to access the application https://forms.gle/fMRJ4BV9Chky...