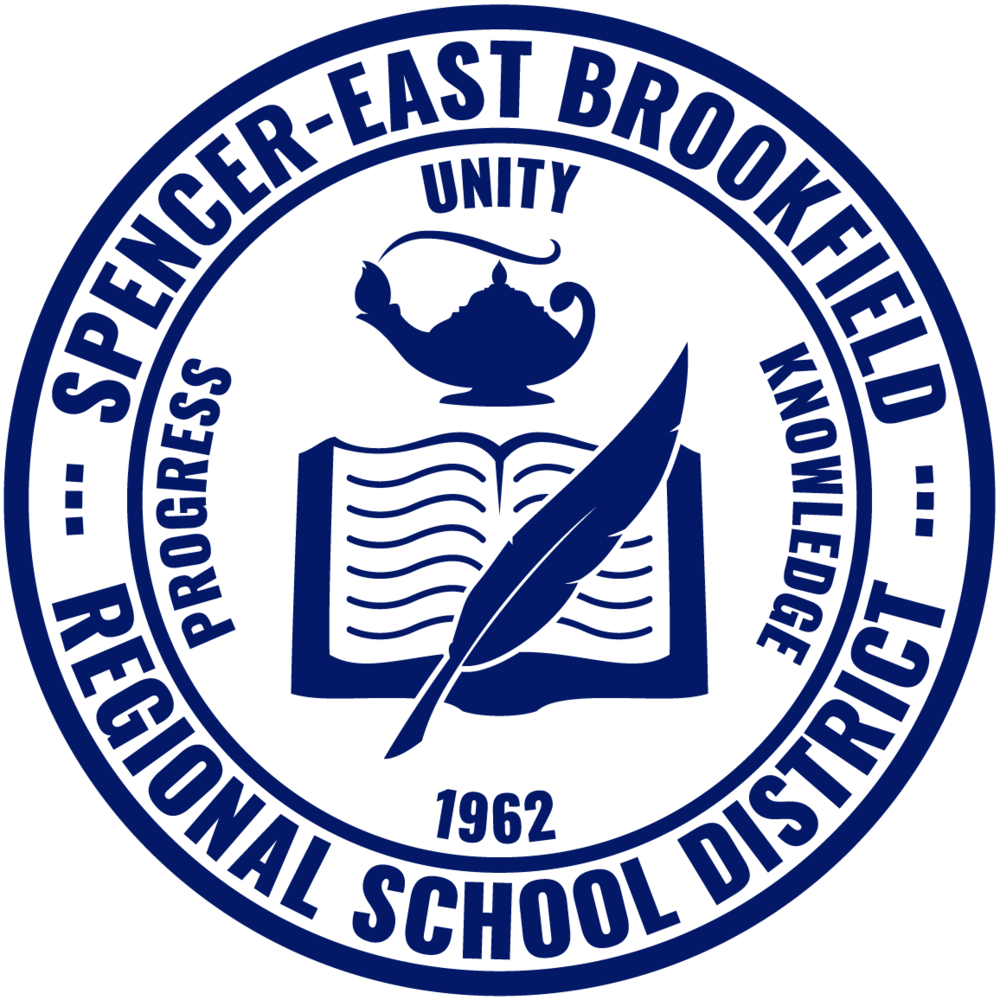 SEBRSD Pivoting Back to Hybrid Learning!
Paul Haughey
Wednesday, January 13, 2021
Dear Parents, Guardians, and Families,
I am writing to let you know that the Spencer-East Brookfield Regional School District received guidance from local and state officials, including State Epidemiologist, that it is now safe to reopen our schools. We will resume in-person classes for all schools within the district beginning on Tuesday, January 19, 2021, using a hybrid learning model.
We continue to follow sound protocols aligned with expert health guidance to ensure we are doing everything we can to protect the health of our staff, students, and families. During the temporary closure, our custodial staff thoroughly cleaned and disinfected all classrooms and common areas across each of our school buildings. Once students return, we will require face coverings, social distancing (6 ft), frequent hand-washing, and other important preventive measures.
The primary symptoms of COVID-19 are shortness of breath, coughing, and fever or chills. Other symptoms include congestion, sore throat, diarrhea, abdominal pain, body aches, and loss of taste or smell. If you begin to experience symptoms, please stay home, consult a healthcare provider, and notify your school office.
We look forward to reopening the Spencer-East Brookfield Regional School District and resuming in-person teaching and learning. I encourage everyone to continue doing their part to prevent the spread of COVID-19 and other illnesses in our community.
Sincerely Yours,
Paul S. Haughey, Ed.D.
Superintendent of Schools
Spencer-East Brookfield Regional School District
------------------------------------------------------------------------