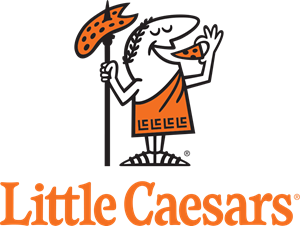 Pizza Kit Pickup Tomorrow
KL
Sunday, January 31, 2021
PIZZA KIT PICKUP THURSDAY, FEBRUARY 4TH
Pizza kits are being delivered tomorrow February 4.
Orders can be picked up right after school at 12:40 until 3 pm.
Pickup will be in the back parking lot. You will see us out there. Please email Mrs. Raphael with any questions or concerns at raphaels@sebrsd.org. --
I'm sure you will love your Little Caesars Pizza Kits! Thank You for your help and support!