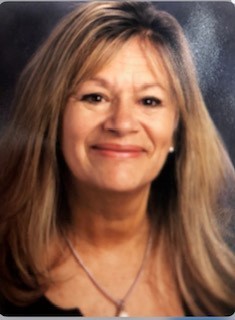 SEBRSD announces Stanelun as Director of PreSchool
Paul Haughey
Wednesday, May 12, 2021
SPENCER, MA - May 12, 2021 - The Spencer-East Brookfield Regional School District is pleased to announce that Linda Stanelun has been selected as the Director of the PreSchool/Early Education and Care Program for the district, effective July 1, 2021.
Ms. Stanelun joined the district in 2013 as the Interim Principal of Wire Village School. During her tenure, Ms. Stanelun successfully navigated the consolidation of Lake Street School into the Wire Village School. Prior to her administrative positions, Ms. Stanelun's educational background includes math coach, mentor, and an elementary and middle school teacher.
According to Superintendent of Schools, Paul Haughey, "This director position was created in the FY22 budget to proactively address the anticipated needs of our youngest community members and our parents/families as they enter the regional school district."
Ms. Stanelun is excited to take on this new leadership role and looks forward to building relationships with the students and families of our learning community. In her own words, she states, I welcome…"this unique opportunity to work with our very youngest students and their families as we share the joy of early learning and expand our 'Cub's Corner' Community!"