SPENCER, MA - The Spencer-East Brookfield Regional School District (SEBRSD) is pleased to announce that Special Education Team Chairperson, David Gates, has been hired as the new Director of Student Services.
David has served the Spencer-East Brookfield Regional School District as a Special Education Team Chairperson since 2012. Mr. Gates holds a Bachelor of Arts degree in Sports and Leisure Management from Leeds University in England; and is a proud Greyhound alumnus of Assumption College – where he earned a Master of Arts degree in School Counseling and a Certificate of Advanced Graduate Studies in School Counseling.
David has been a dynamic facilitator of teams; and he will be a strong director of student services for our regional school district and our diverse learners," said Superintendent Paul Haughey. "He is a 'student-first' leader and is committed to cultivating a strong sense of inclusiveness and belonging within our regional school district.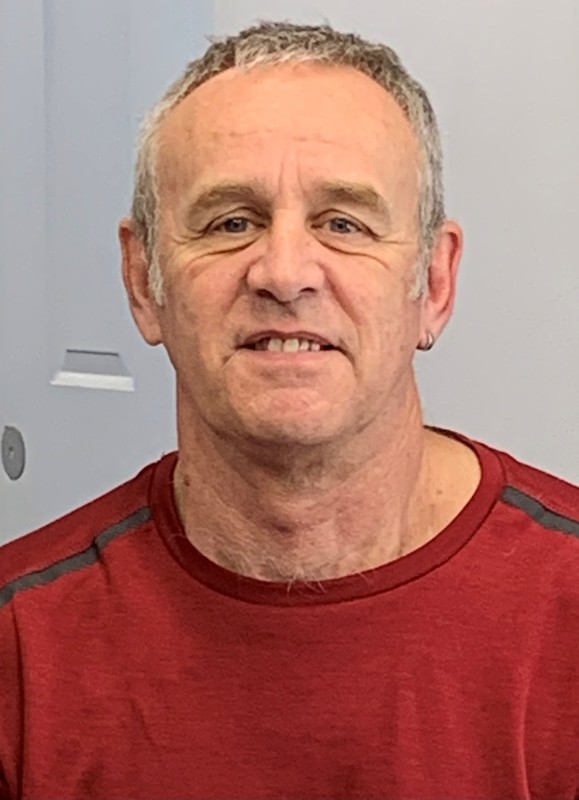 David Gates (Photo). Gates has succeeded Kara Westerman who has taken a position outside of the district.