We have work to do!#BlackHistoryMonth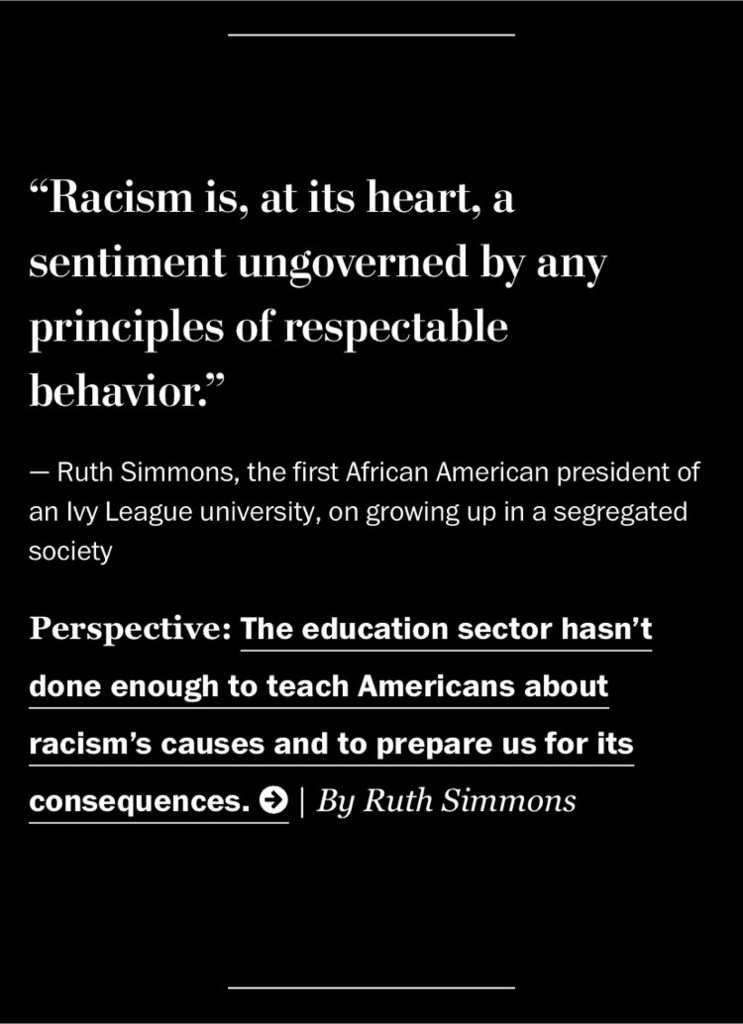 Racism is, at its heart, a sentiment ungoverned by any principles of respectable behaviors." Ruth Simmons #BlackHistoryMonth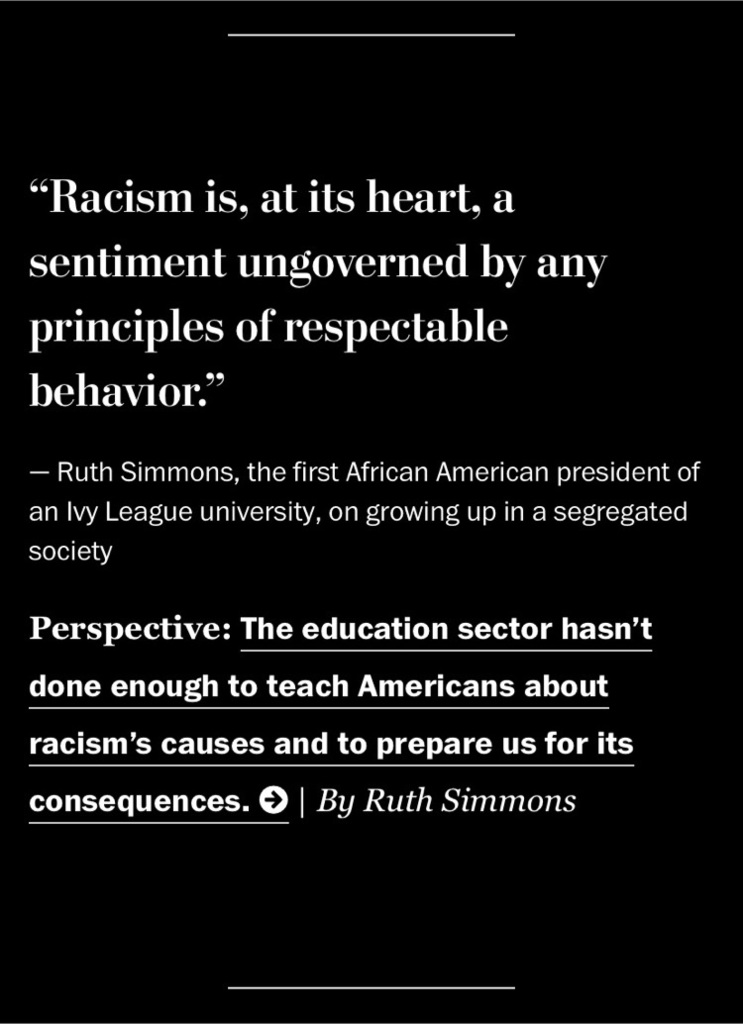 Racism is, at its heart, a sentiment ungoverned by any principles of respectable behavior" - Ruth Simmons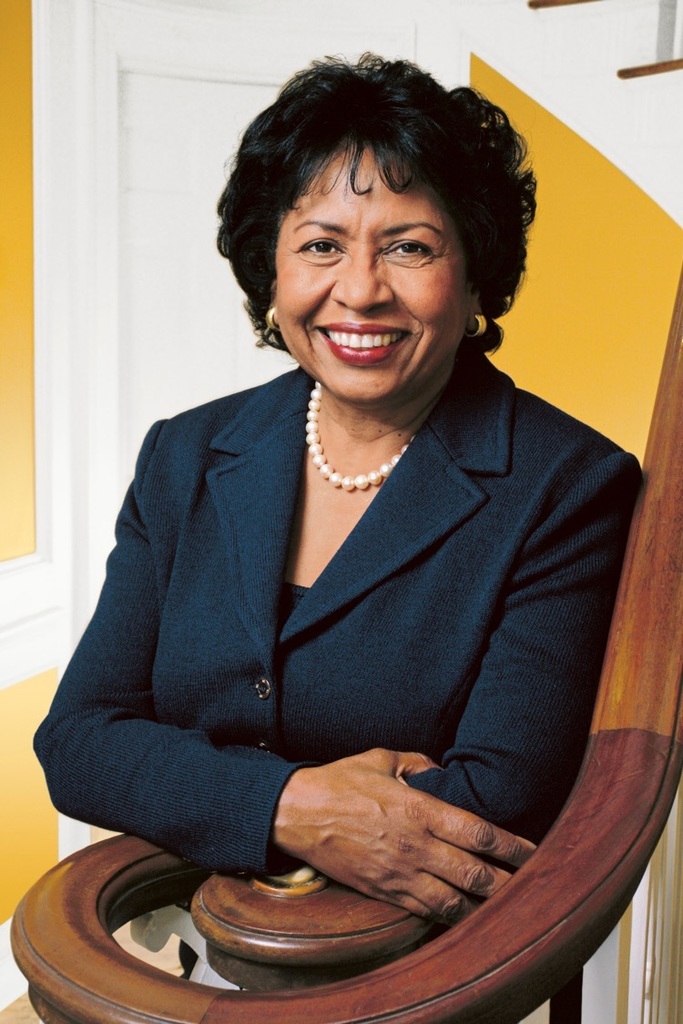 Calf Update: More of Cheerio's story from Dutch Hollow Farm & Mrs Durant's Class! #WireVillageRocks @MASchoolsK12 @MASCSchoolComm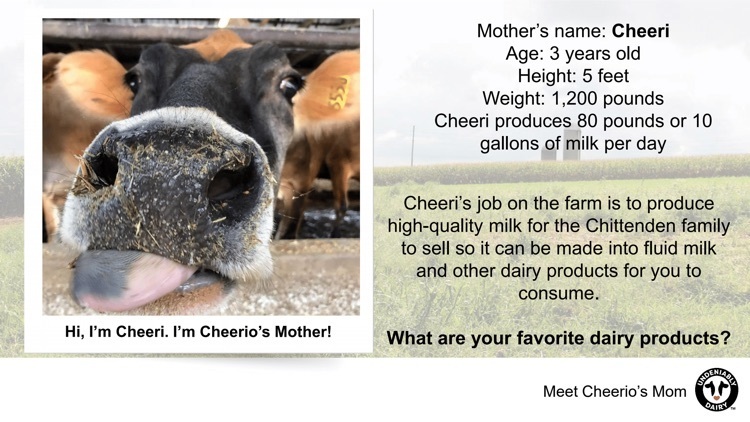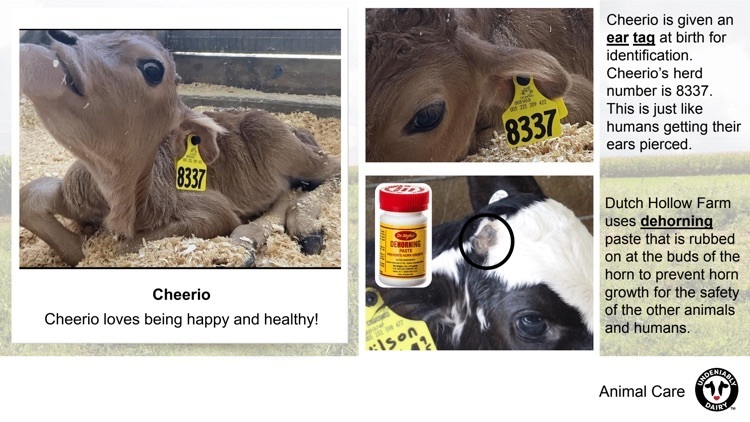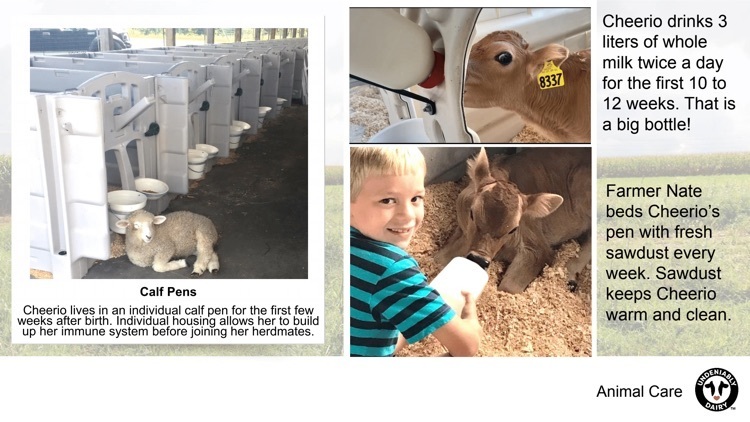 Barack Obama is the 44th President of the United States. His story is the American story - values from the heartland, a middle-class upbringing in a strong family, hard work and education as the means of getting ahead, and the conviction that a life so blessed should be lived in service to others. #MondayMotivation #BlackHistoryMonth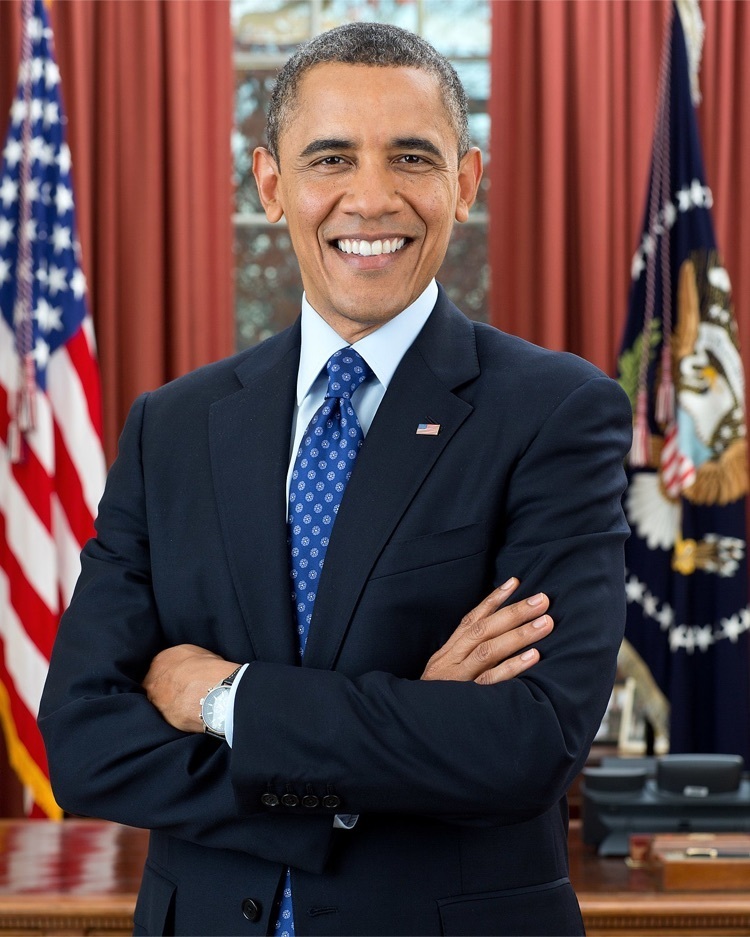 James C "Jesse" Owens was an American track and field athlete and four-time gold medalist in the 1936 Olympic Games. Owens specialized in the sprints and the long jump and was recognized in his lifetime as "perhaps the greatest and most famous athlete in track and field history."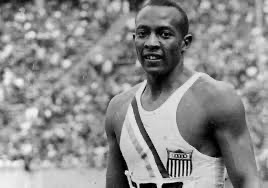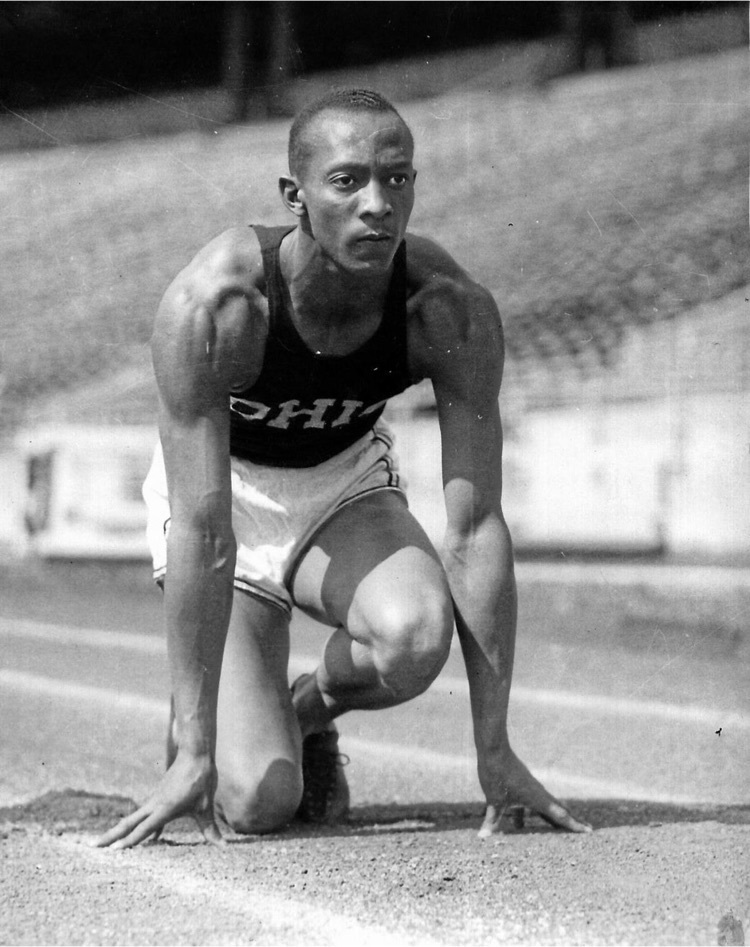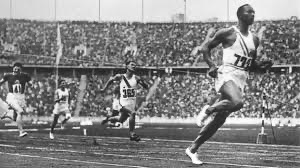 As you know, Farmer Nate chose the name, Cheerio, for our calf. He sent us a series of photos depicting Cherrio's growth... More updates soon! - Mrs Durant #WireVillageRocks @MASchoolsK12 @MASCSchoolComm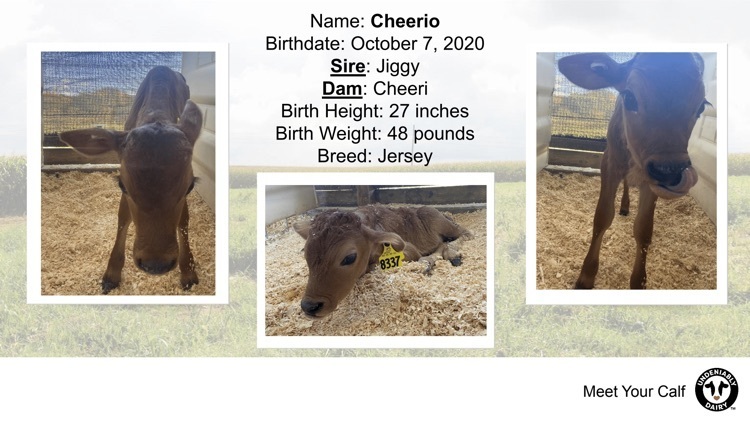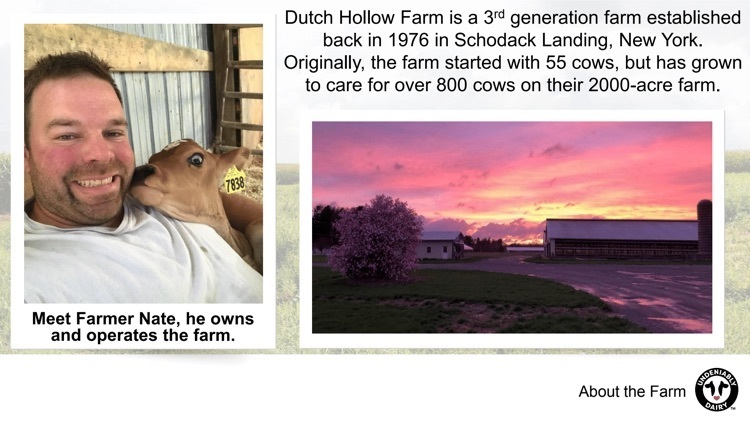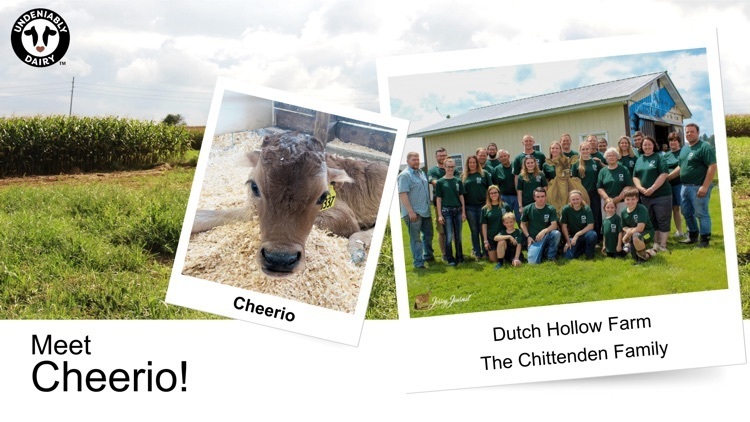 As you know, Farmer Nate chose the name, Cheerio, for our calf. He sent us a series of photos depicting Cherrio's growth... More updates soon! - Mrs Durant #WireVillageRocks @MASchoolsK12 @MASCSchoolComm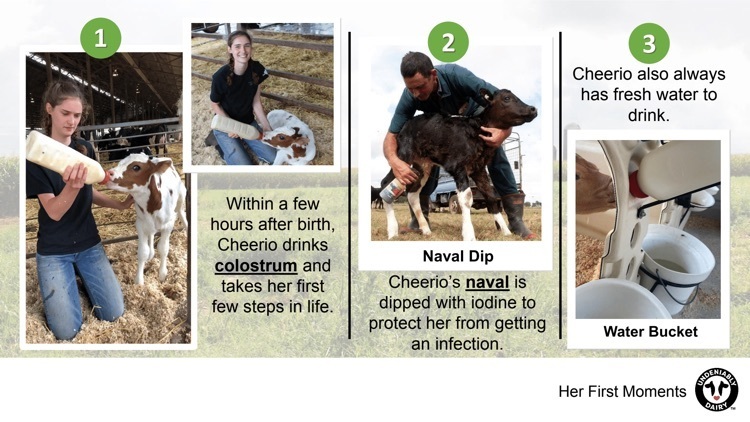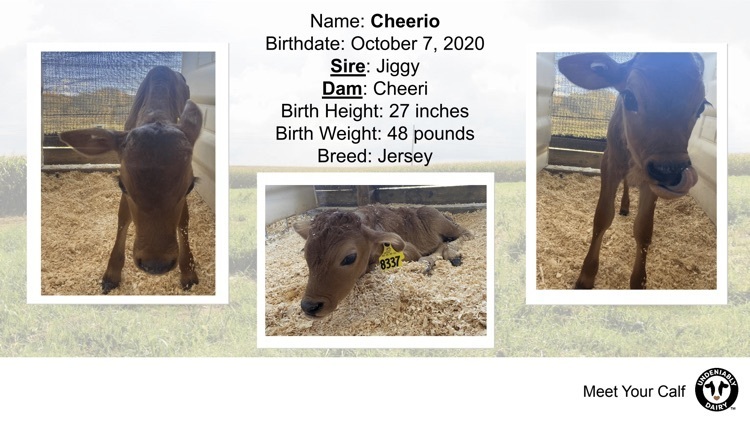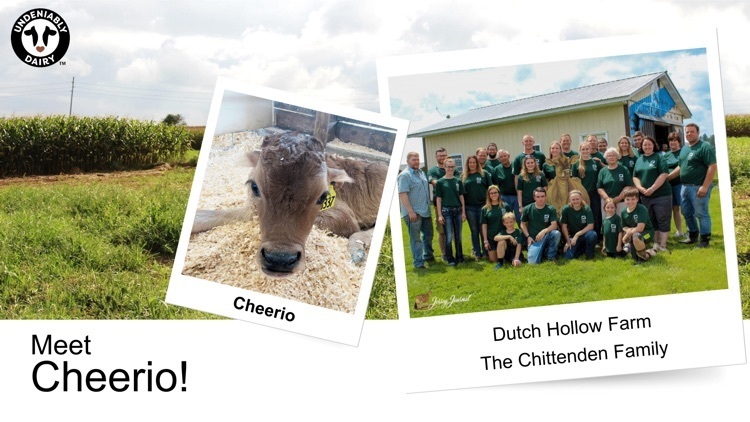 All School Zoom meeting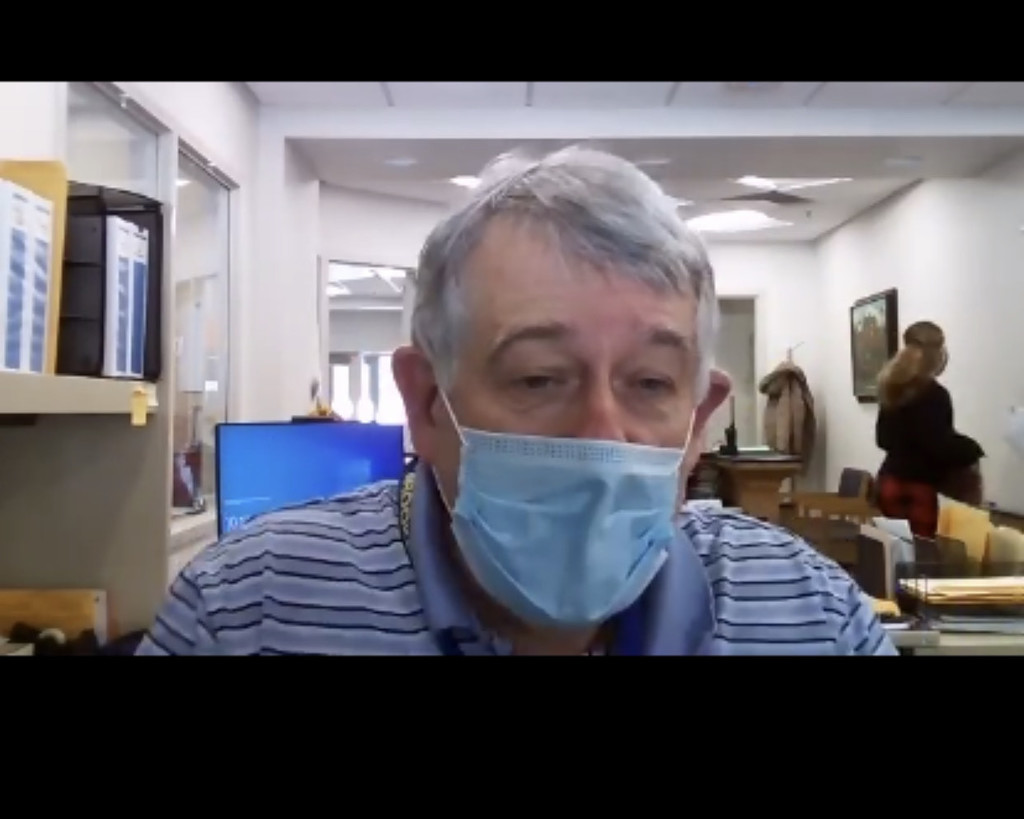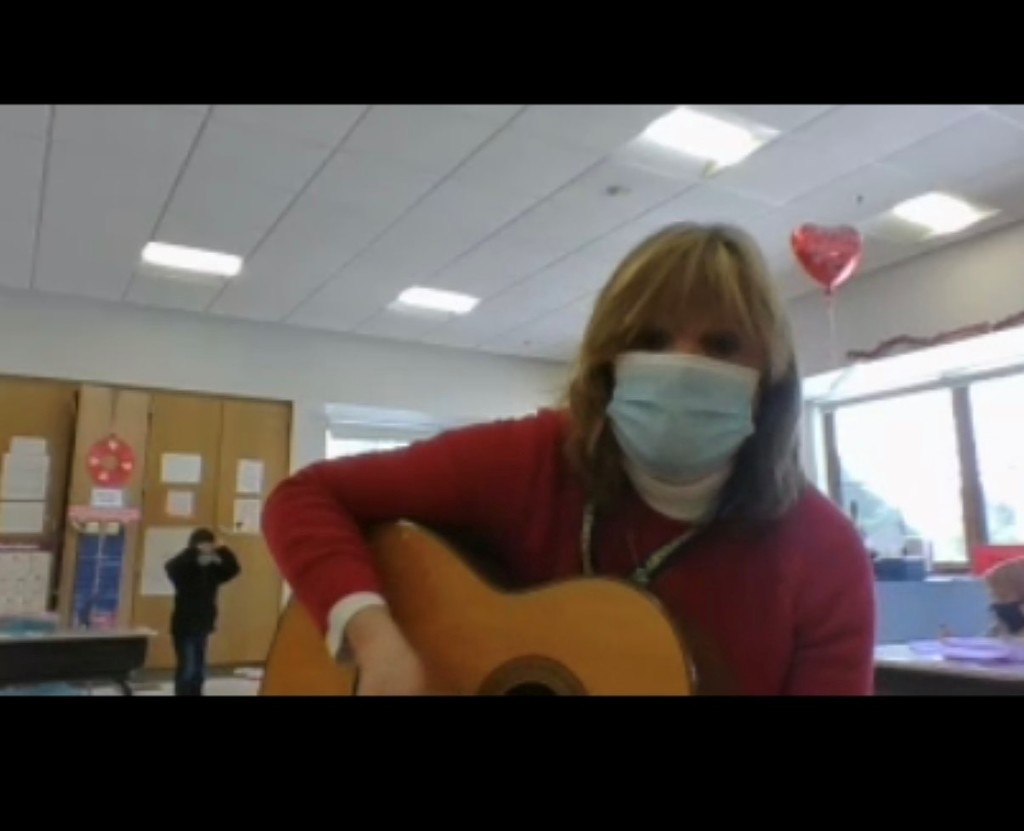 We have heart for art!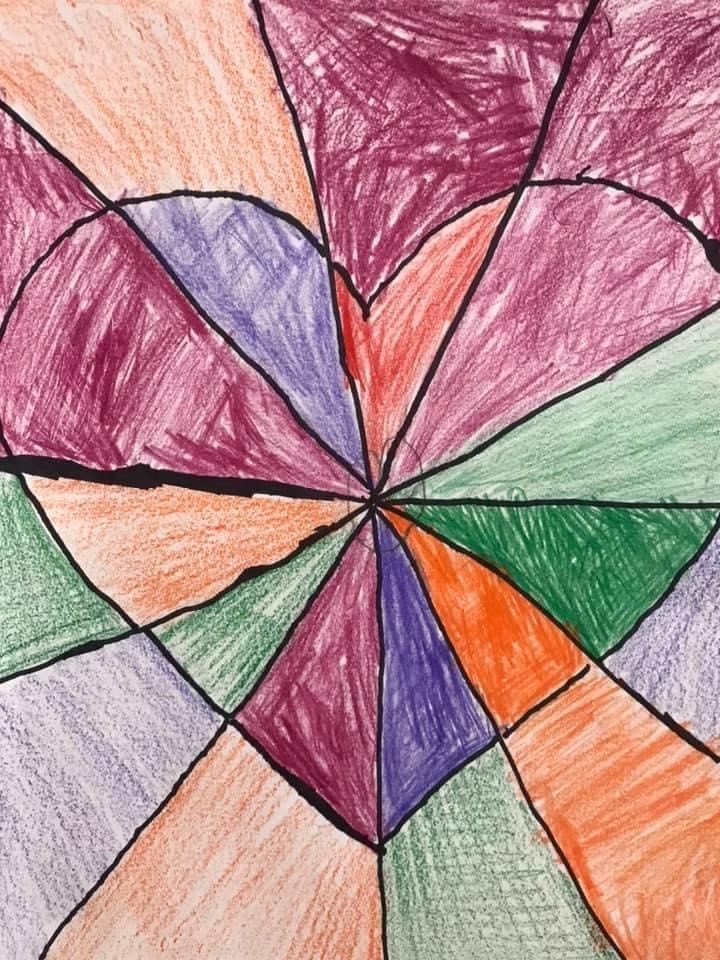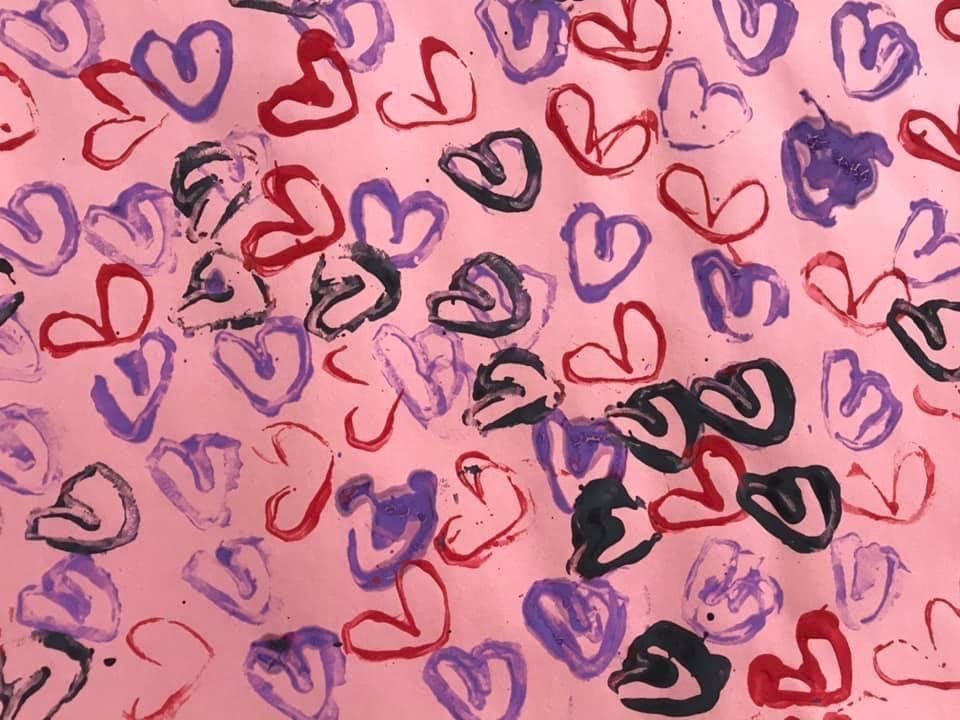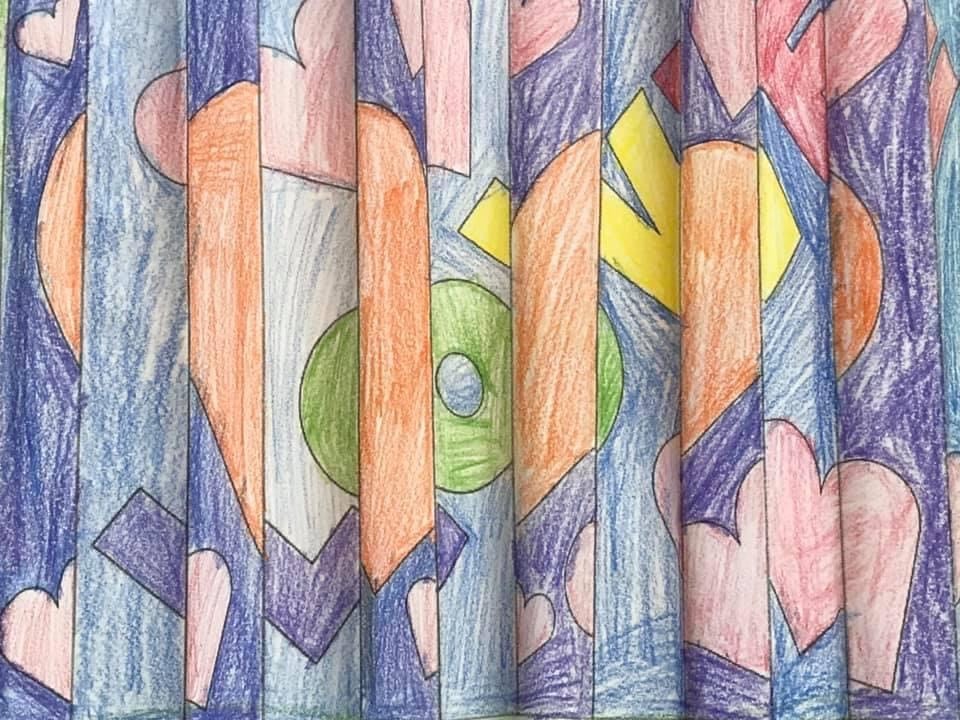 Manga/Anime portraits by students from 5th and 5th grade #EBE'sgottalent

These hard working students from the Kindness Council sacrificed their recess this week in order to put together friendship grams.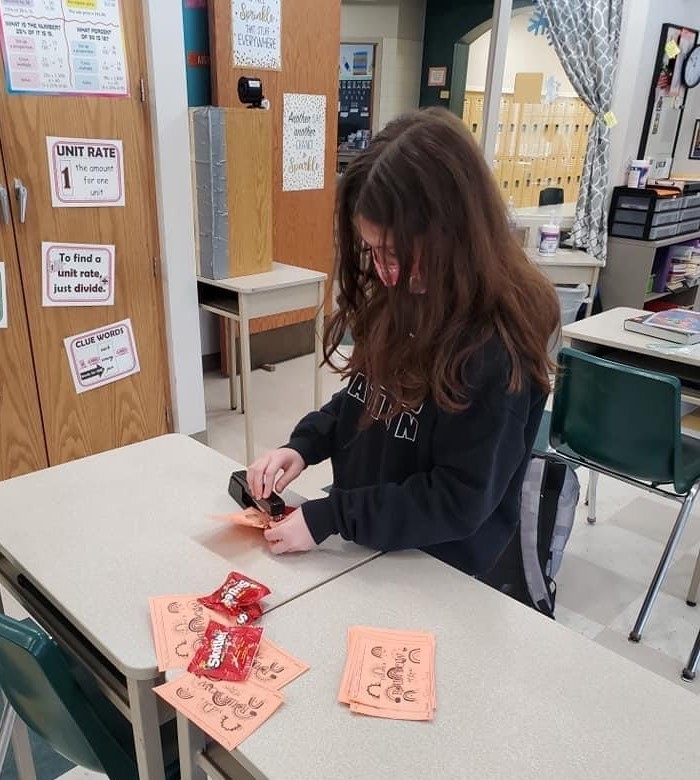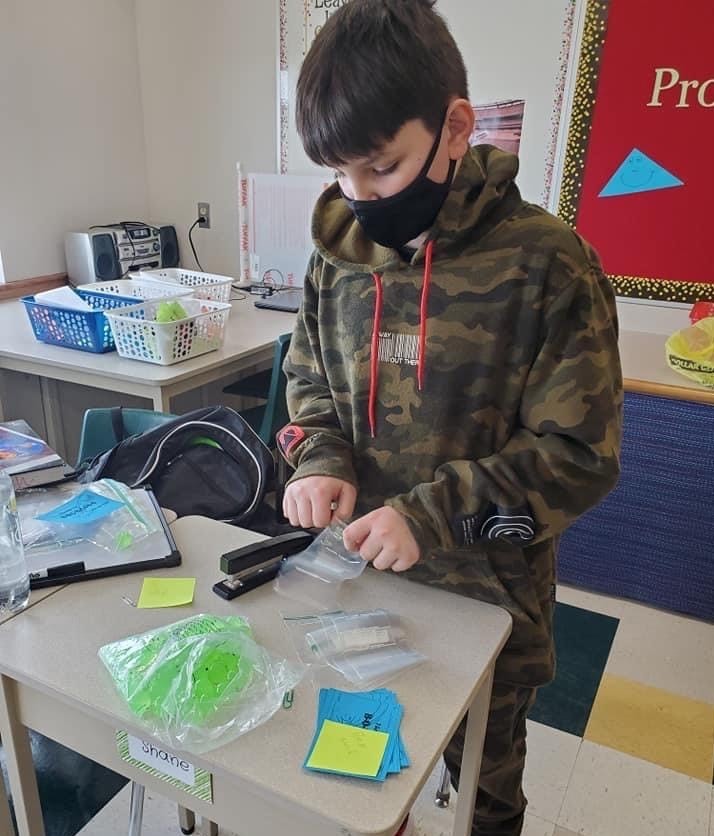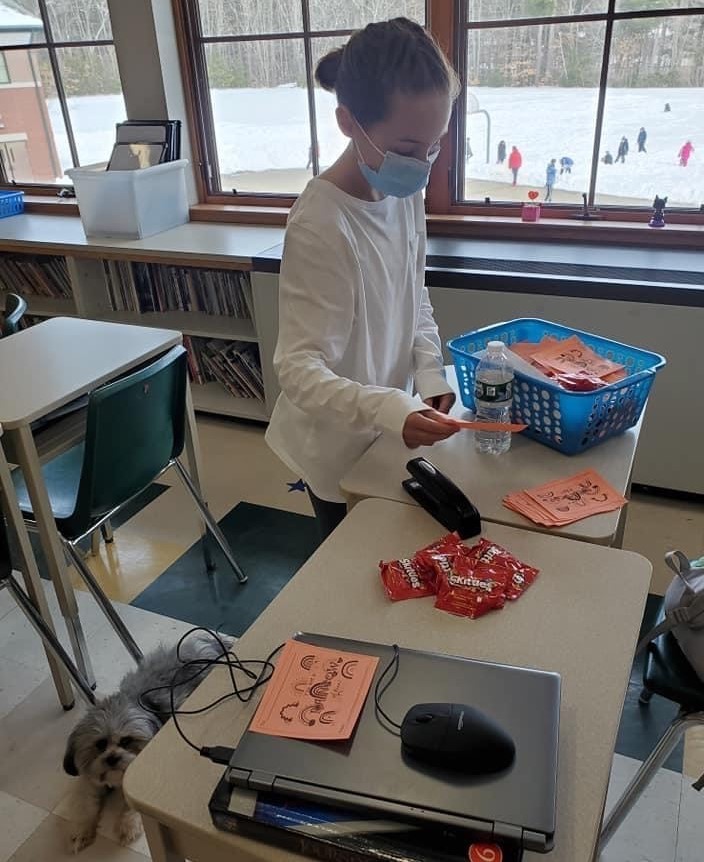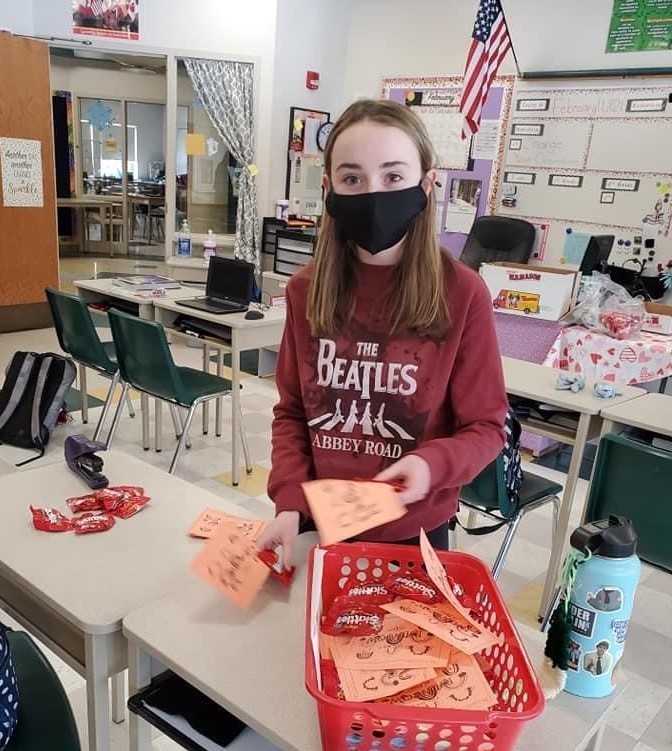 Faculty Spotlight! Pamela Gunsalus has been teaching STEM for 6 years, 2 of which have been at Knox Trail Middle School. She has created innovative units like: Tiny House Challenge, Solar Sails Designs, Rocket Designs, Hot Air Balloons, Unbreakable Bridges, Vehicle Designs for travel over Ice and Snow, and Building a Water Tower that can withstand an earthquake to name a few.  During her Manufacturing unit she had students design an assembly line to create Teacher Appreciation Gifts. Each unit provides a real life challenge that they must find a way to solve.  Most years students worked in teams to solve a problem.  This year has been unique but students are still challenged. They test their designs; recording their results for example: recording time traveled, distanct, speed, altitude, and/or total live load it could handle and calculate efficiencies.    She has started creating videos that provide students in class as well as remote students the ability to learn at their own pace and keep her students engaged.  During each unit students can choose to compete to see who's names will be added to her "Wall of Fame". This is where Mrs. Gunsalus displays the students' names and their accomplishments. For example, who's bridge was the strongest, or has the best design. In addition, she has also been the lead Robotics and coding teacher for any 5th to 8th grader who wishes to join the Robotics/Coding club. Mrs. Gunsalus has been preparing the student's at Knox Trail to compete at the state level with Vex IQ robots. Unfortunately, we have not been able to compete this year or last because of Covid19. Next year, we will purchase a competition table and kit in July 2021; and start the preparation by mid-September of 2021 for the fall and winter competitions.  #KnoxTrailRocks @MASchoolsK12 @MASCSchoolComm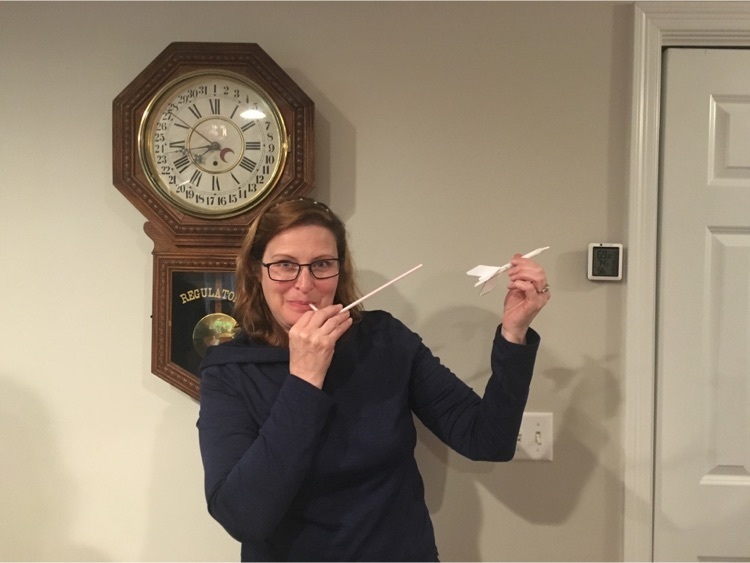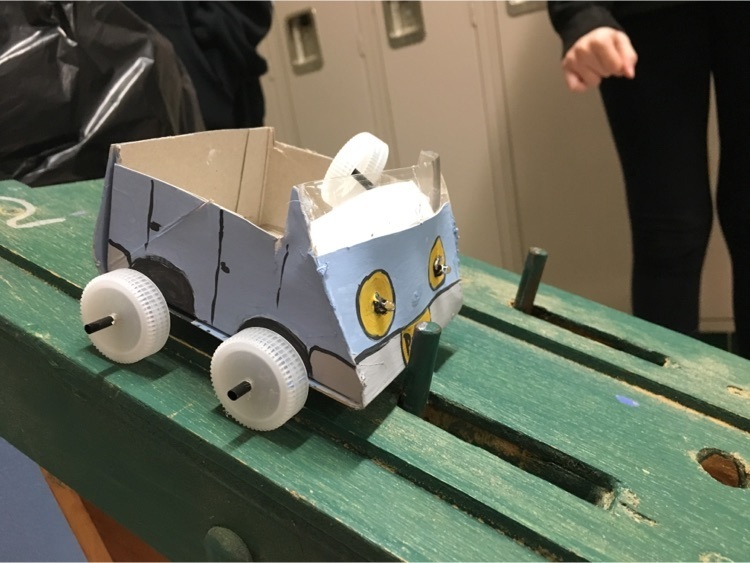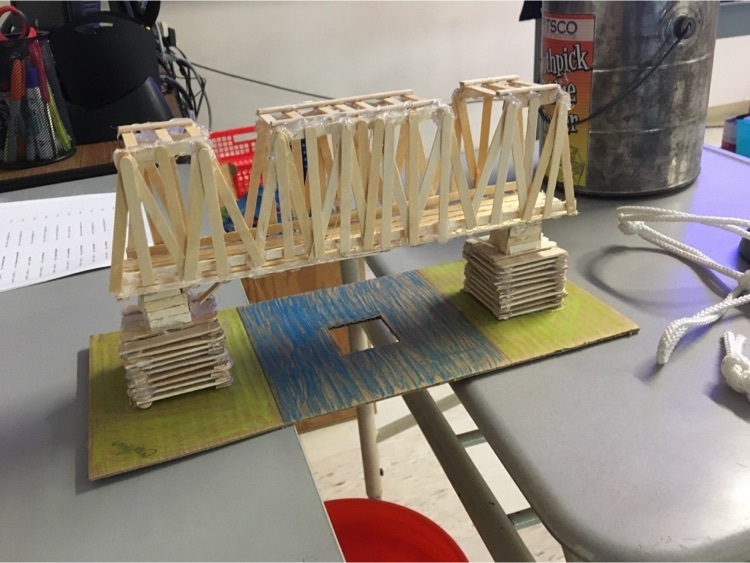 Did you know? Kobe Bryant in his final season with the Lakers wrote a poem called, "Dear Basketball!" #BlackHistoryMonth

Calf Adoption Update! Recently, we received a poster & a Certificate of Adoption. Farmer Nate chose the name, Cheerio, for our calf. This week, the class will make Valentine's for Cheerio on Seesaw to practice their writing skills. More to come soon. - Mrs. Durant's Class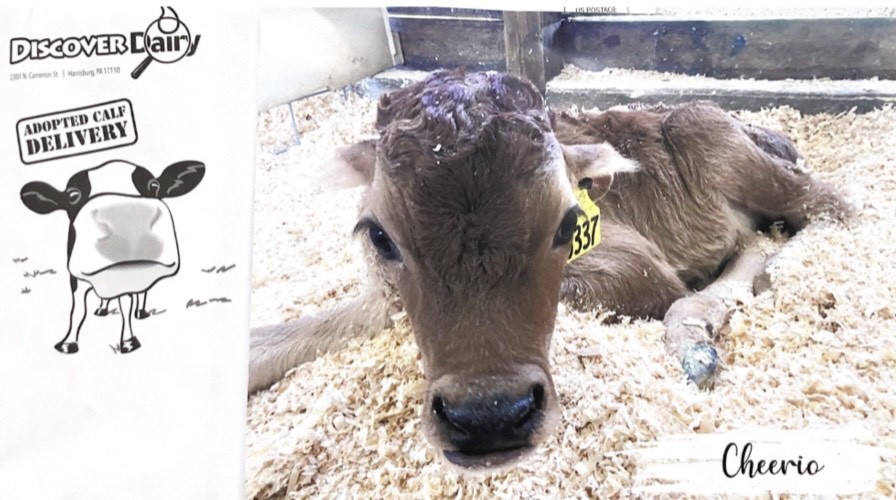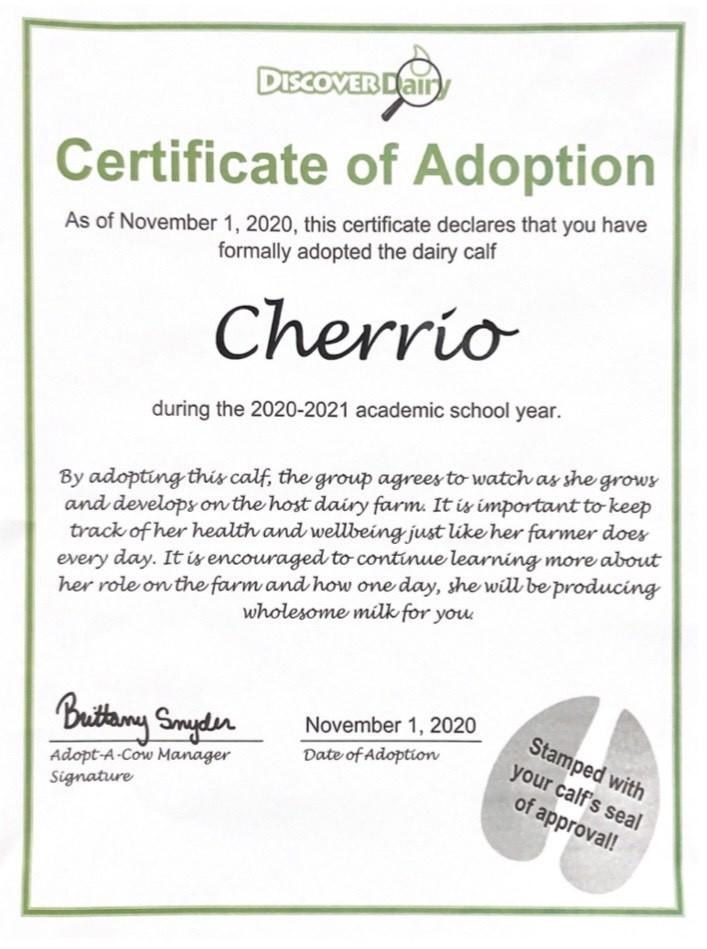 Hank Aaron broke records on and off the field! #BlackHistoryMonth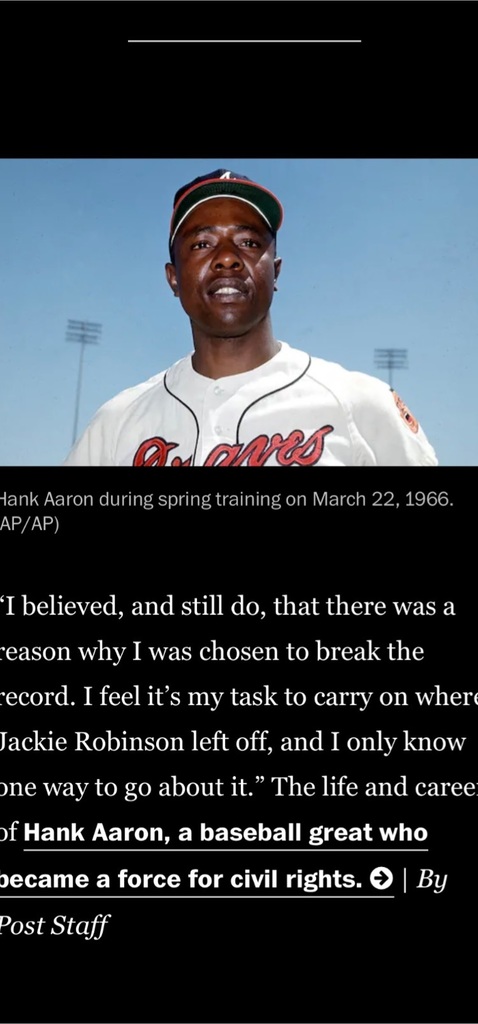 In honor of their tireless service, we at David Prouty High School are proud to recognize Sara Kinnas & Colleen Paradis as our "Staff of the Month" for February 2021! They are a caring, experienced team who advocate for each and every student and teacher in our Prouty community.

A VACATION REMINDER: With February vacation fast approaching (Feb. 15-19), we recognize the potential challenge that our staff and students may face in attempts to limit exposure to COVID-19. We encourage everyone to do their best to adhere to State and Board of Health guidelines, including limiting the size of gatherings, limiting get-togethers to only people who live together or to a small group of individuals with whom they are regularly in contact, and avoiding travel. If you do travel, please follow Massachusetts travel orders, and quarantine upon return if traveling to a high-risk state. Please contact any of our school nurses with questions. We appreciate all that our staff, students, and families are doing to limit their risk of contracting and spreading COVID-19. Stay healthy and safe! -SEBRSD Health Services Department

What it takes to be great... by Cecil Tyson #BlackHistoryMonth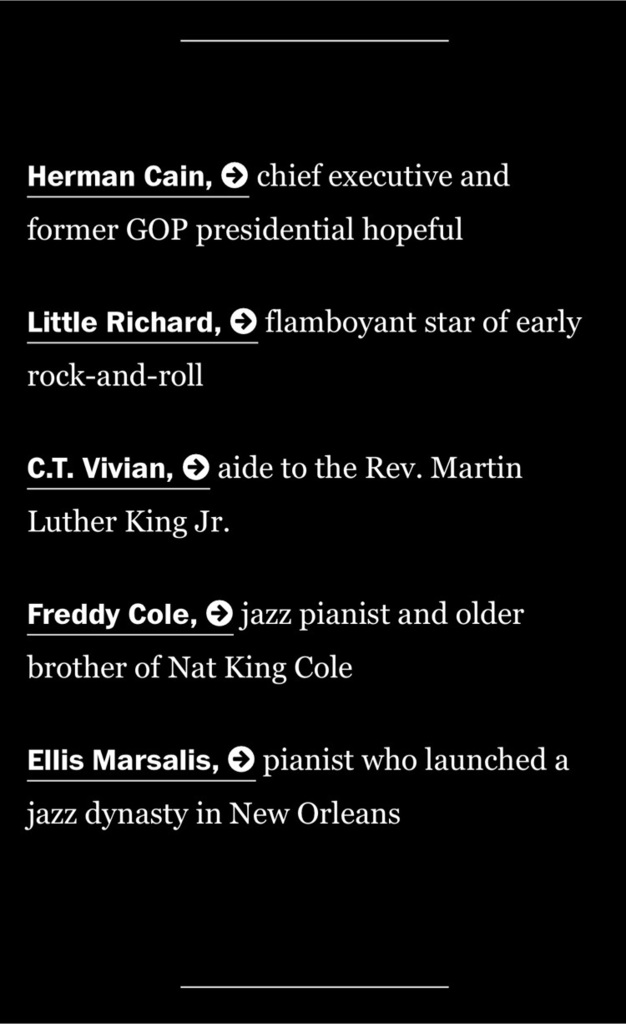 Attention Preschool families, please be sure to check out our Cub's Corner Preschool Remote Learning Instructions and schedule so your child can take part in all that our preschool has to offer on pivot days!
https://5il.co/pfq7