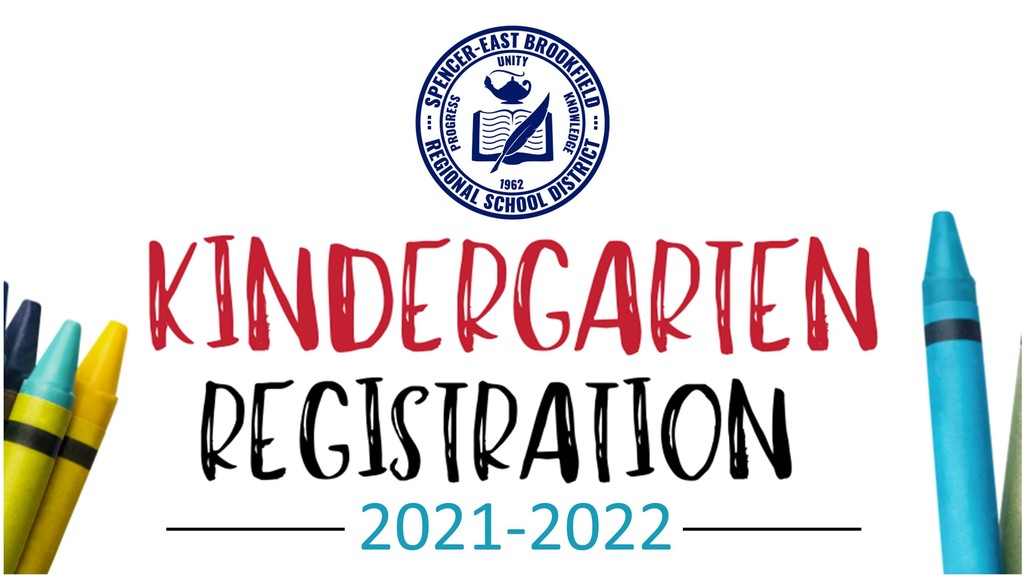 Today, we celebrate Martin Luther King Jr Day! #Progress #Unity #Knowledge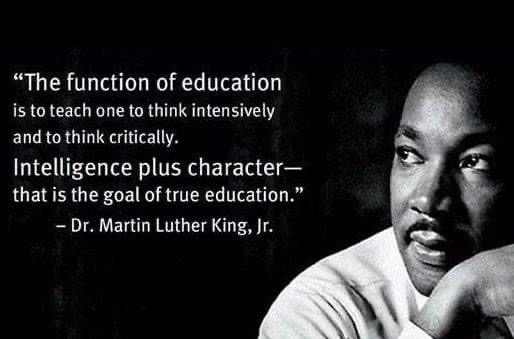 Due to the outstanding response to our meal-delivery program, we will be extending this option to our remote learning students during our hybrid model until further notice. Families must sign up by 1 pm on Fridays for the following week here:
https://forms.gle/WbA5oPbh9uMxKF8S9
.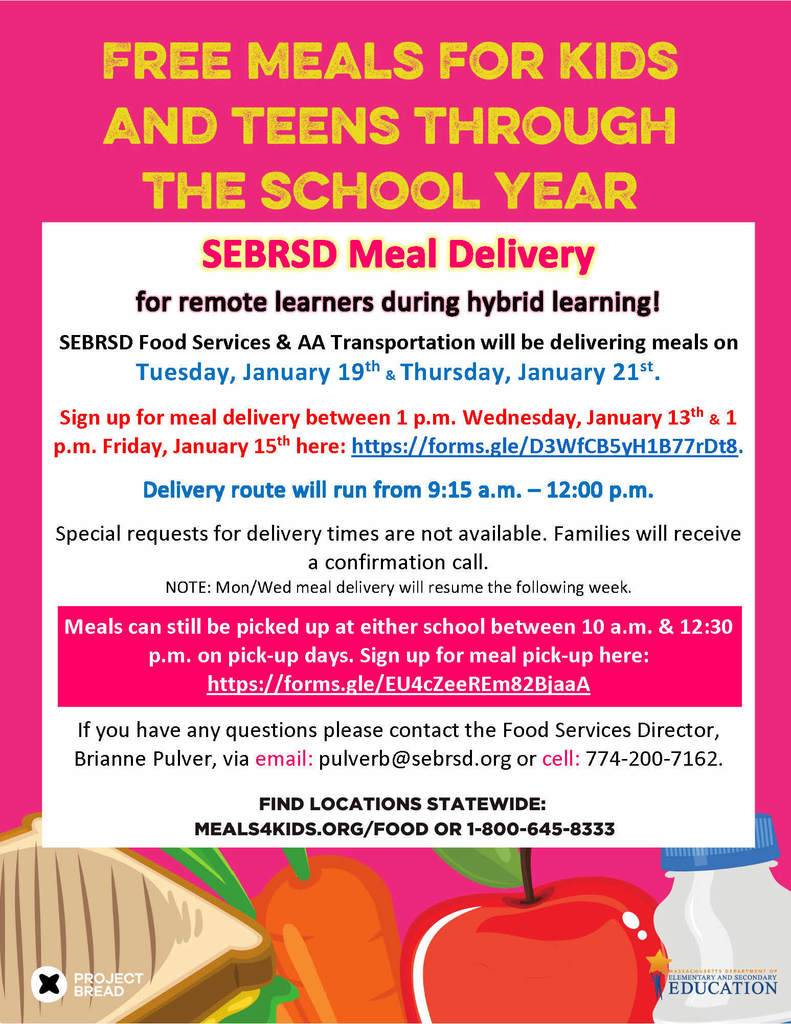 Check out the brand-new January 2021 SEL Newsletter from Wire Village!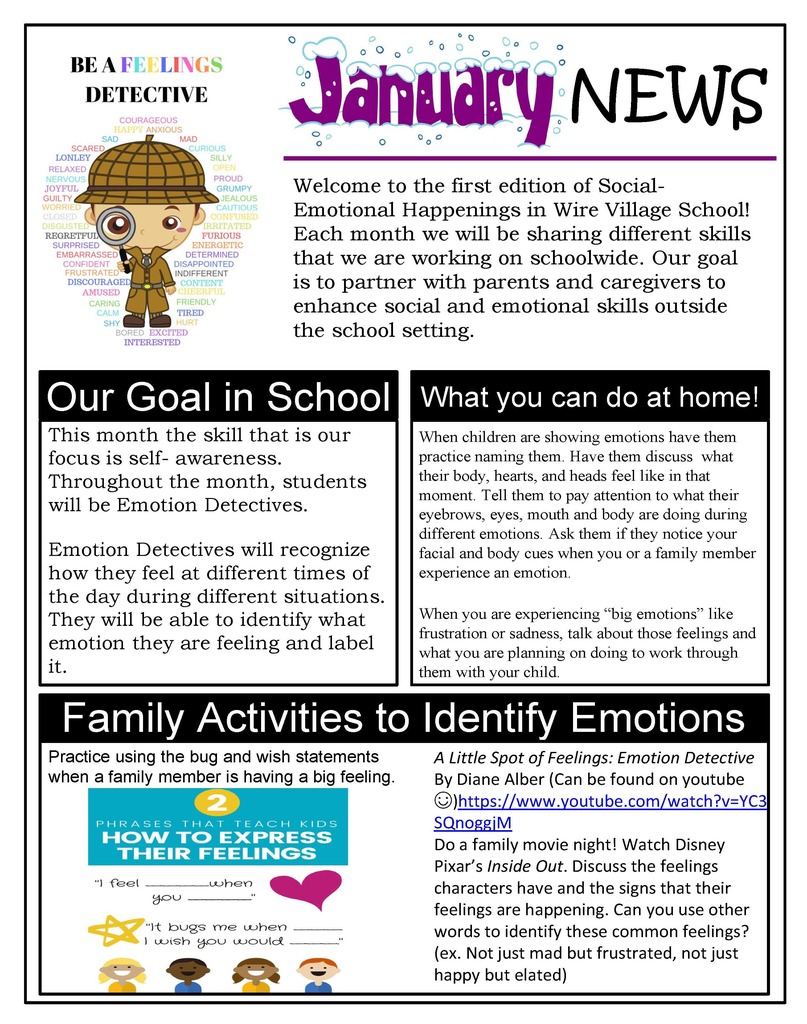 A note from our Tuition-Based Program & Billing Coordinator: Dear PK & B/ASP Families, End-of-year statements were emailed out over the last week to families that made payments during 2020. If you have not received yours, please check your spam folder. This year's statements look different and contain a list of all charges, credits/refunds and payments received in order to account for the refunds issued due to COVID. You will need to manually calculate your payments made and deduct the refund amount issued to determine how much you can claim for your child care expenses. Please disregard the amount listed in the TOTAL field. Hoping you are  healthy & well! Melissa Pervier

Thank you to Harrington Healthcare Systems for coordinating the first round of Covid-19 vaccinations for our school nurses! Pictured is David Prouty High School Nurse, Danielle Breault, who received her first dose yesterday. #ThankYou @MassNurses @MASchoolsK12 @MASCSchoolComm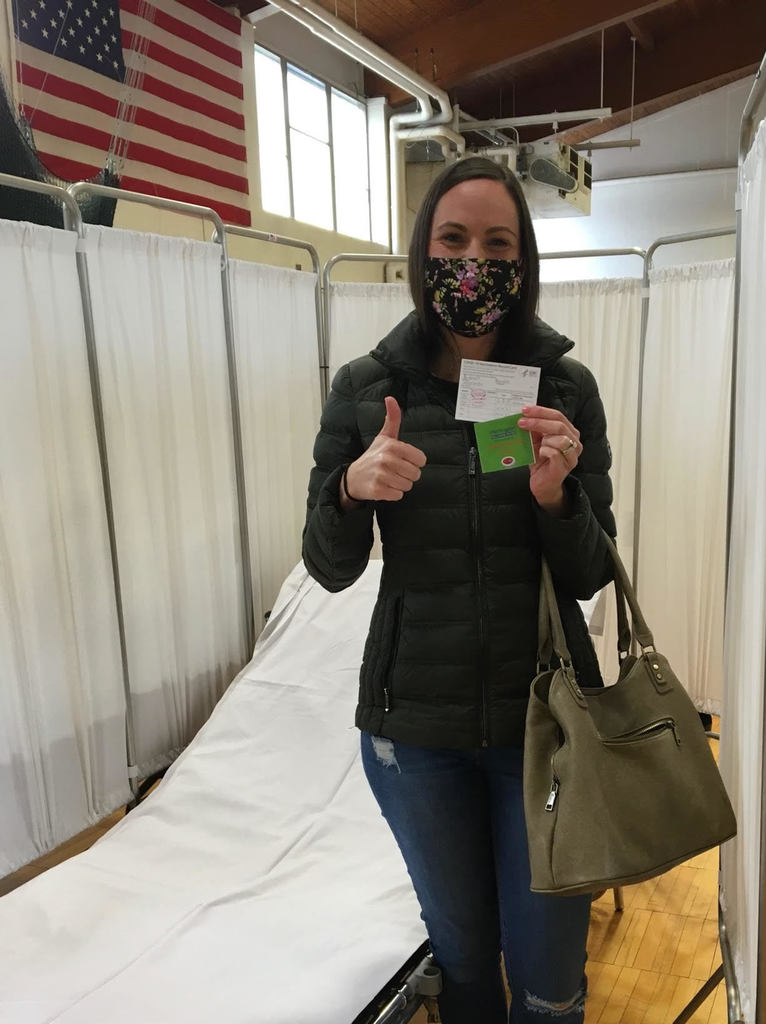 We are proud to honor Josh LaCasse & Tim Millett as our David Prouty HS "Staff of the Month" for January 2021! They have responded to the challenges of keeping our building sanitized by working harder and smarter than ever. They always keep our building clean and shiny, and do so with good humor and Prouty Pride! It is wonderful to have custodians who understand the importance of keeping the building safe for students and adults alike, especially now that we are dealing with the pandemic. Josh is a proud David Prouty HS graduate, who is happy to be making a difference in his own alma mater. Tim worked as a custodian in the Leicester Public Schools for many years, but has made a great transition to David Prouty HS & our regional school district! We greatly appreciate all that they do. #Congratulations #ThankYou #ProutyPride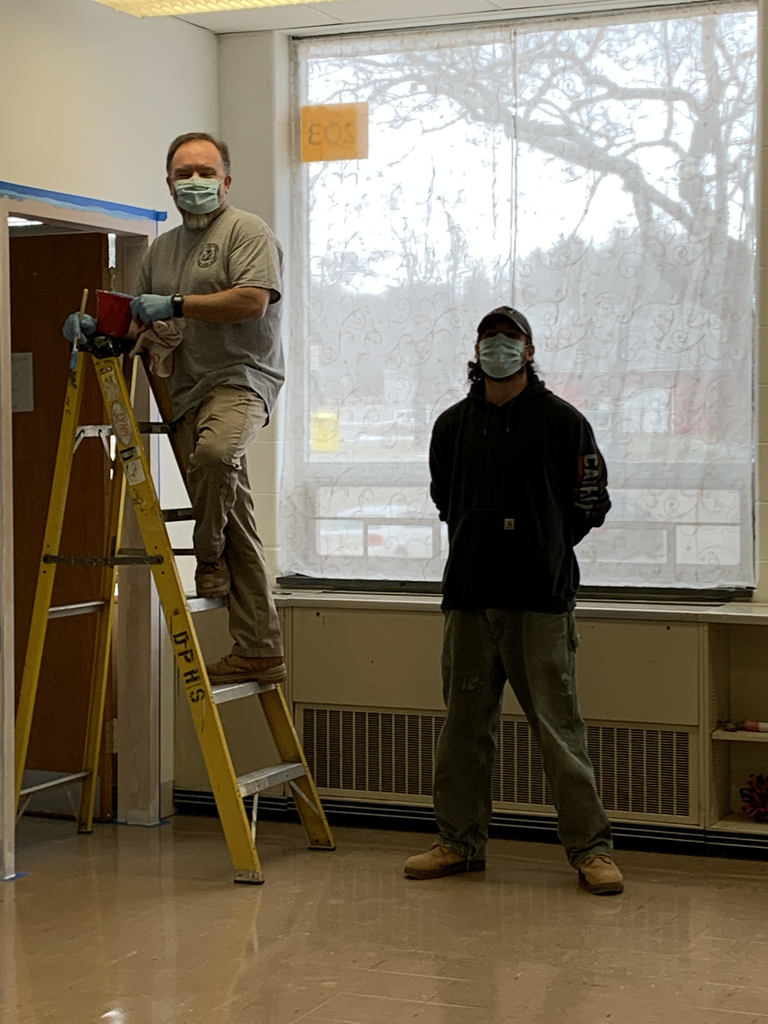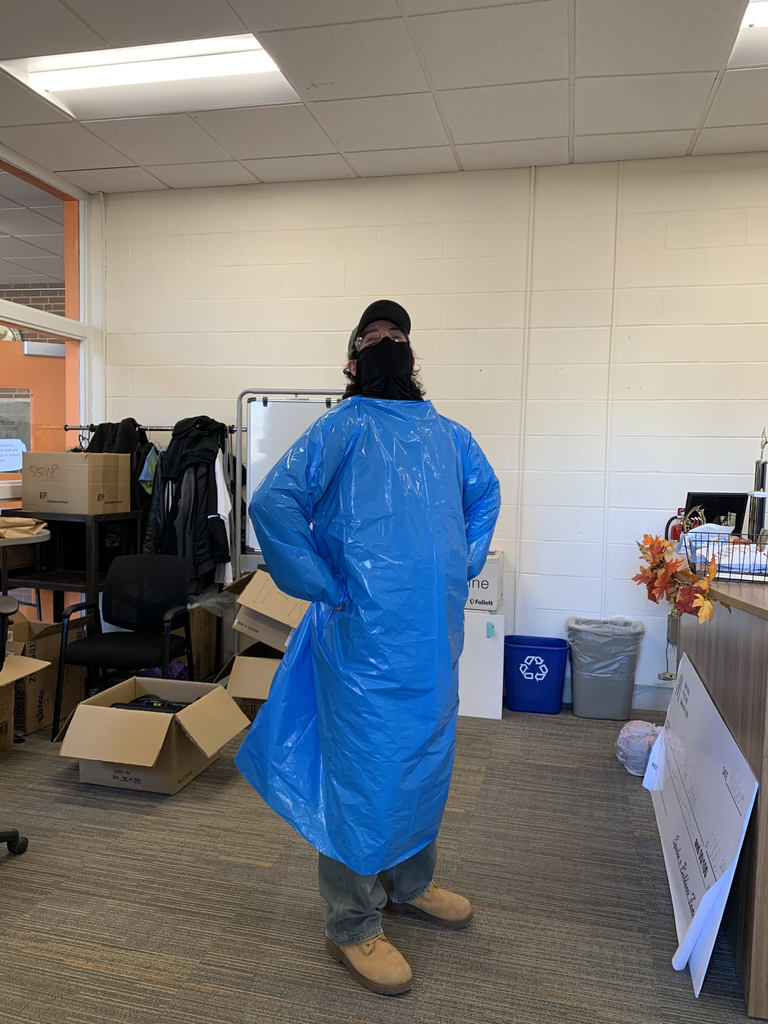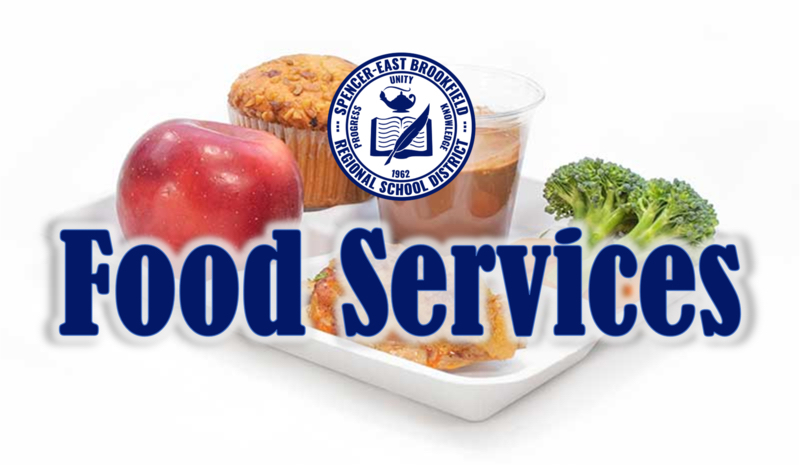 #MondayMotivation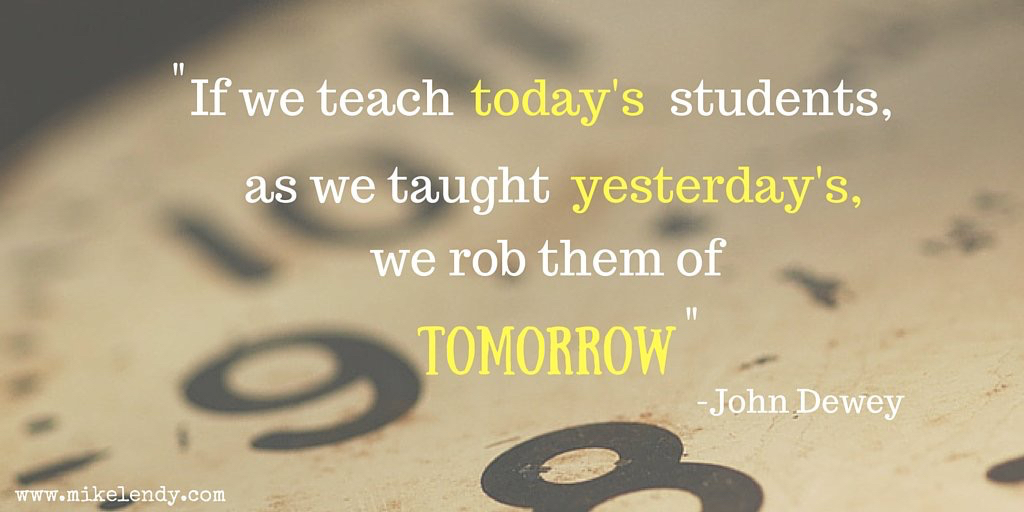 We are packing meals for pickup and home delivery. Meals can still be picked up at East Brookfield Elementary and Knox Trail Middle Schools between 10 a.m. and 1 p.m. Home delivery will start at 10 a.m. and a food service staff member will call families with an ETA. If you want to be added to the Wednesday route and have not already signed up please follow the link.
https://forms.gle/FG62afjMzHqa8sUC9
**** If you signed up for today your are also signed up for Wednesday delivery.**** #projectbread #meals4kids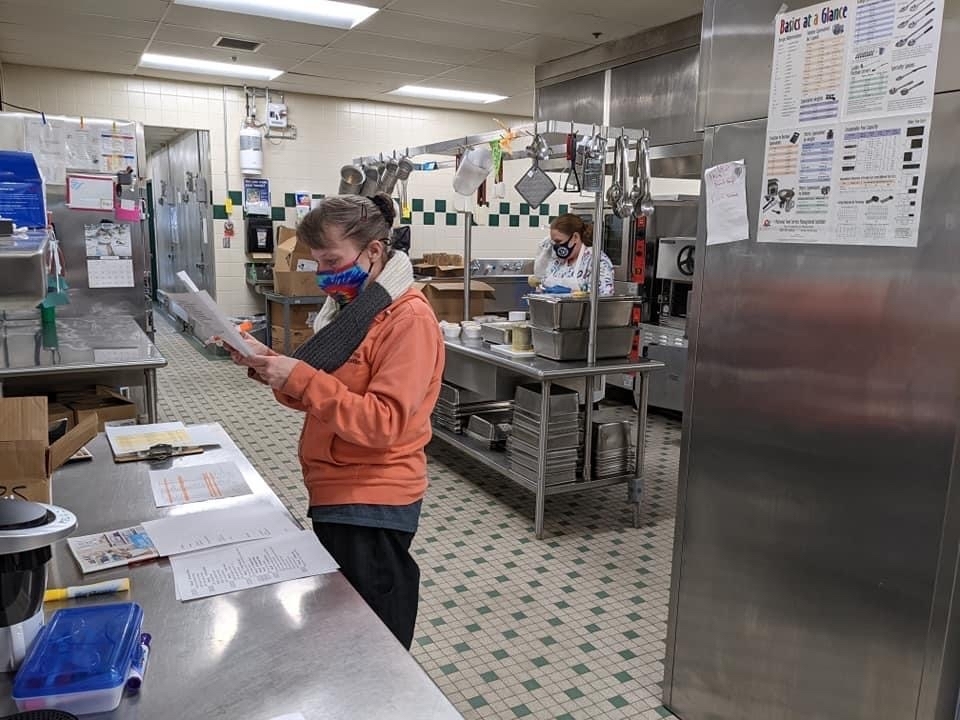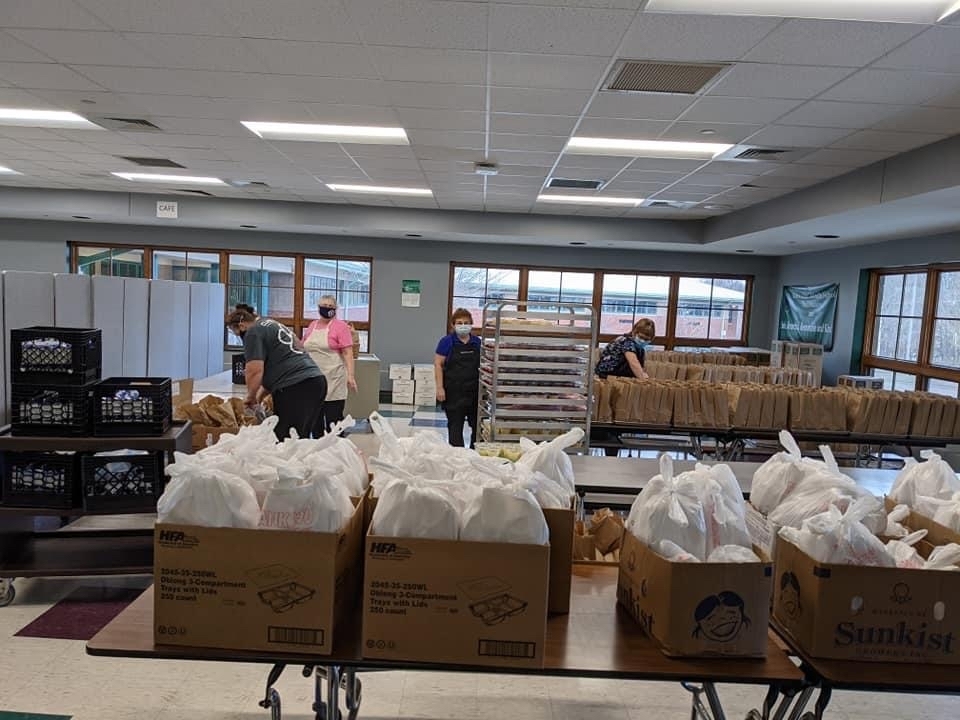 Special thanks to Harrington Healthcare Systems for coordinating the first round of Covid-19 vaccinations for our school nurses! Pictured is Lead Nurse, Carrie Cashman, who received her first dose yesterday. #ThankYou @MassNurses @MASchoolsK12 @MASCSchoolComm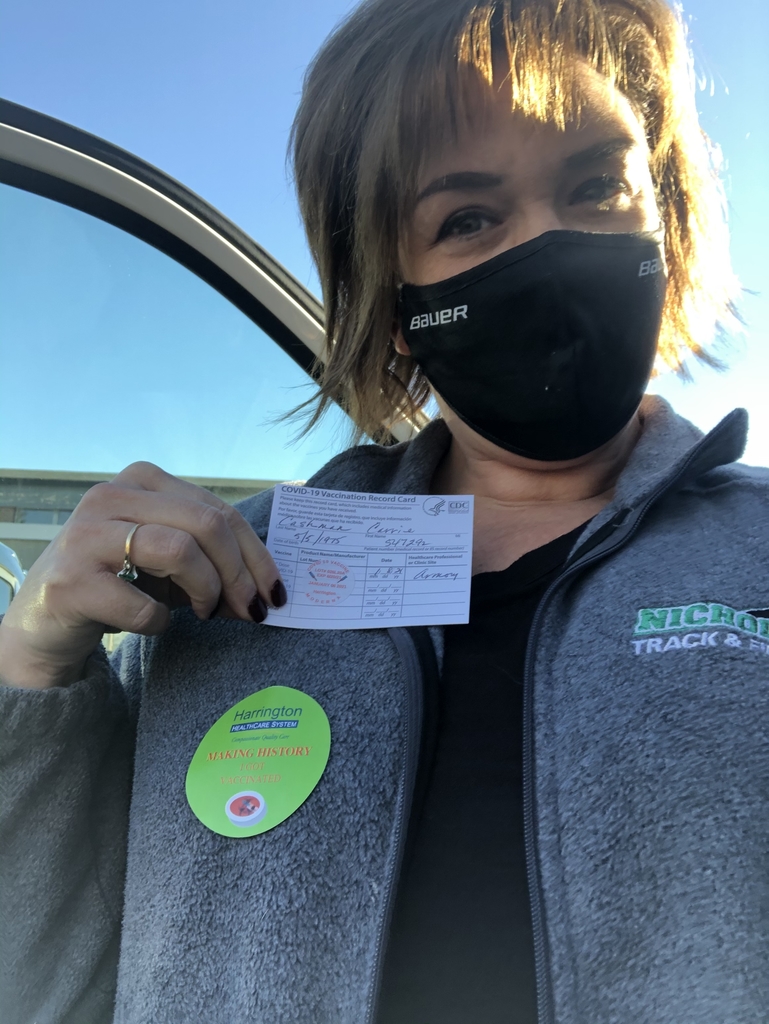 Making lunches is what we do best! Just a snapshot of some of the meals prepared this past week for the children of our community. #foodservices #meals4kids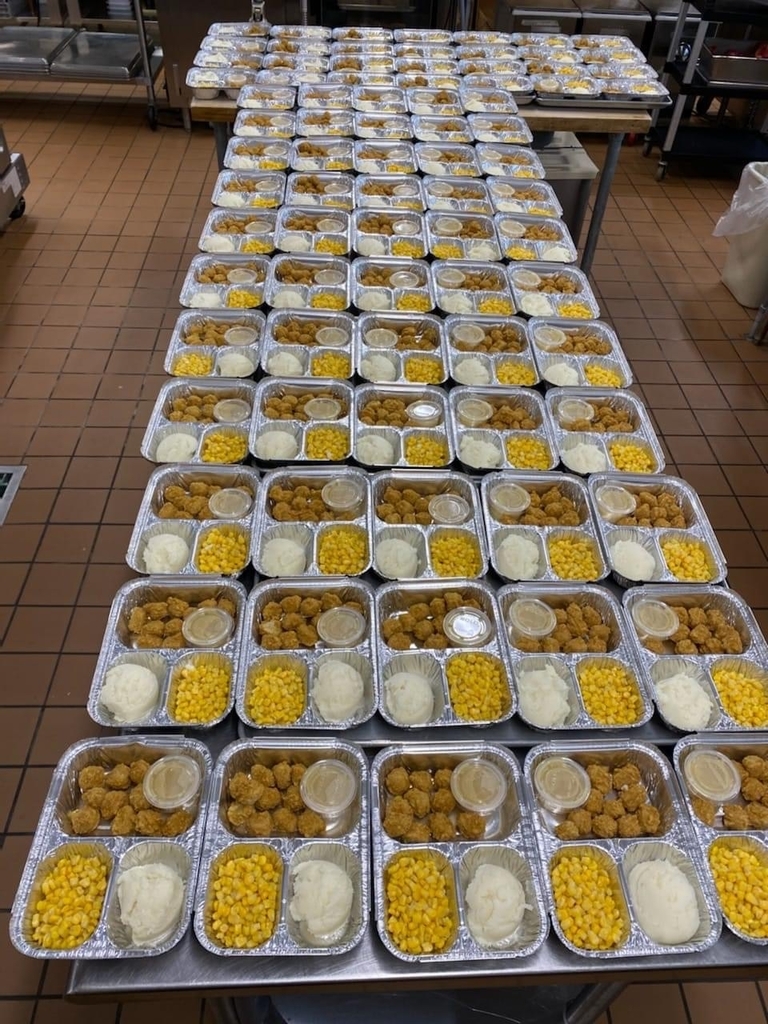 We would like to recognize our "ENTIRE STAFF" for the month of January & publicly wish them ALL the very best in 2021! They have worked relentlessly in meeting the needs of ALL students; have extended themselves to our families; & given to the greater good of our community. They have demonstrated the flexibility & creativity to provide lessons in person & remotely; and make a pivot to either model appear seamless. We could never have been so successful nor more proud of any staff! It is our honor to support them daily in all they do. Thank You & Happy New Year! #WireVillageRocks #Progress #Unity #Knowledge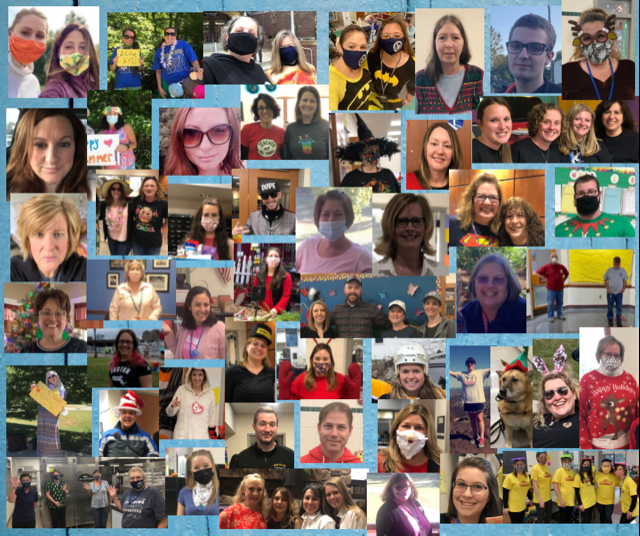 SEBRSD Food Service will be providing a trial meal delivery system the week of January 11th-15th, 2021. If families would like meals delivered to their homes on Monday January 11th and Wednesday January 13th this form must be filled out by 1 PM Friday January 8th.
https://forms.gle/mit2vj5PHUVKEzNb8
Meals will be already assembled; they will just need to be heated and served. Daily breakfast and lunches are together in a paper bag. (Foil packaging cannot go in the microwave) If you have any questions please reach out to the Food Service Director, Brianne Pulver by calling 774-200-7162 or via Emai
pulverb@sebrsd.org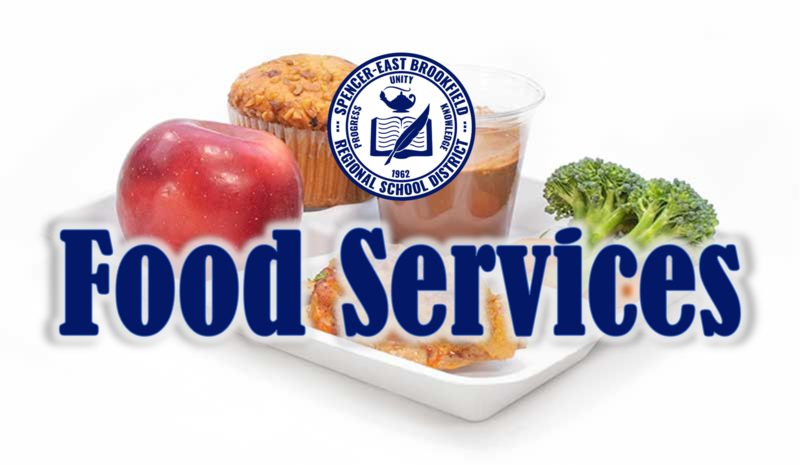 Dear Parents & Families; As we watch events unfold in #WashingtonDC, we think about how to talk about these events with our #Children. Thanks to a @massupt colleague, I am sharing this resource with you as a potential guide for #discussion #processing @MASchoolsK12

We would like to also recognize Sam Raphael as our "Faculty of the Month" for January 2021! Thank you for your continued support to your colleagues, constant laughs, humor throughout any challenge & your ability to take risks & share them with others! #ThankYou #KnoxTrailRocks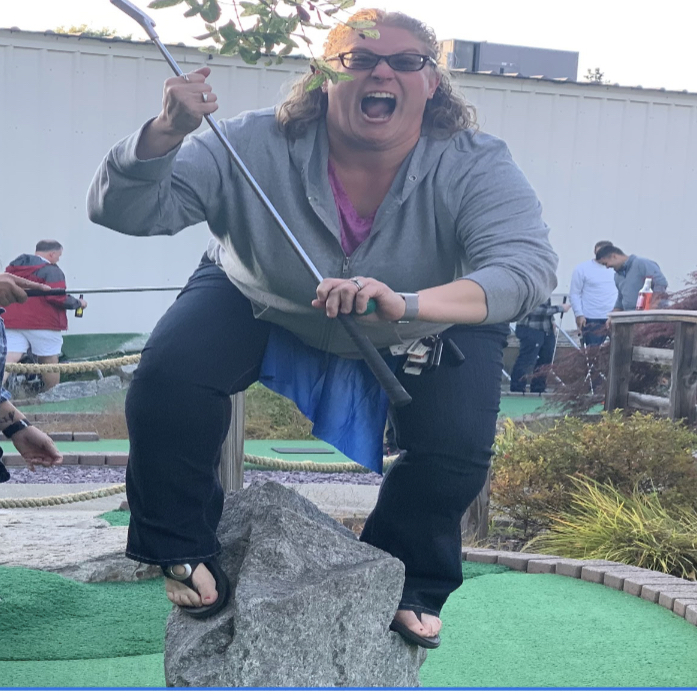 Please see the attached flyer for food resources for families during the COVID-19 crisis. There are many options available. Don't forget, we're offering meals this week. Pickup is available from 10 -1 at KTMS and EBES today and Wednesday. View the menu here:
https://5il.co/o7r8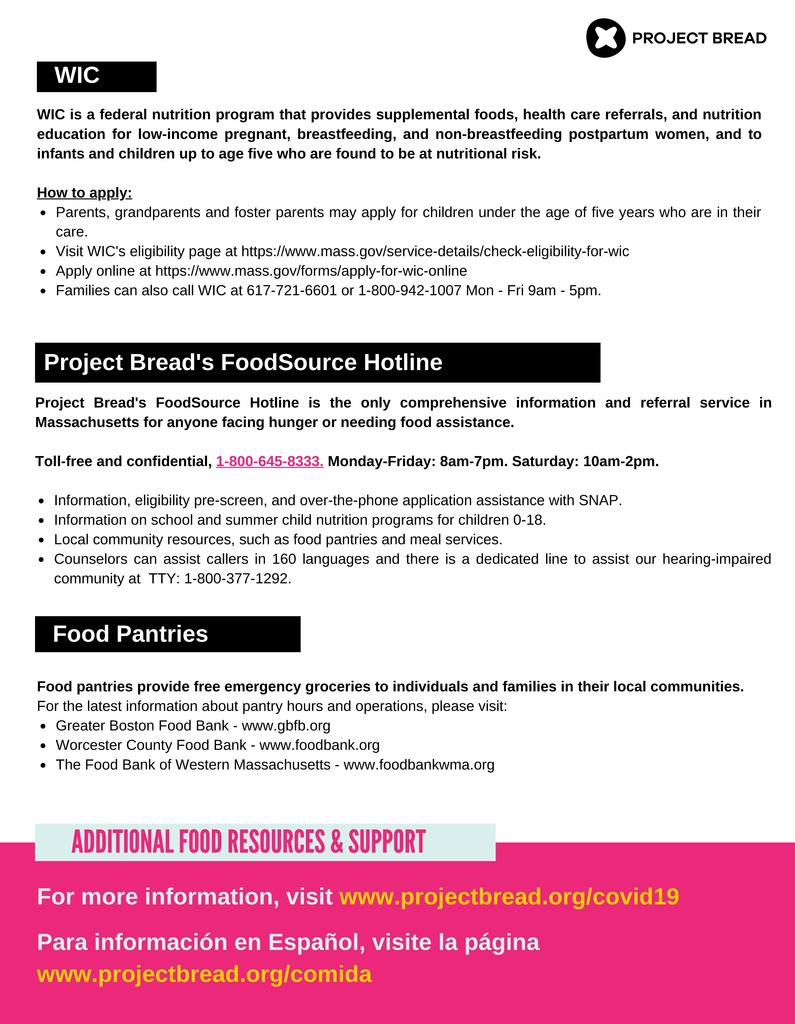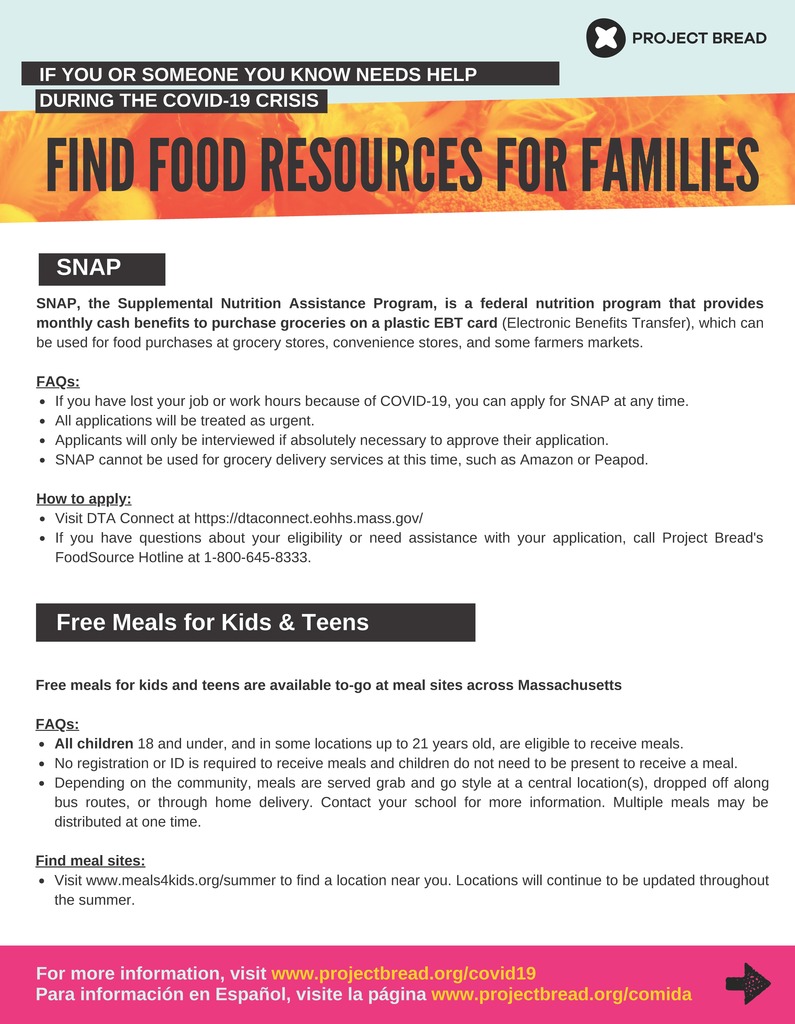 Save time and money with free school meals!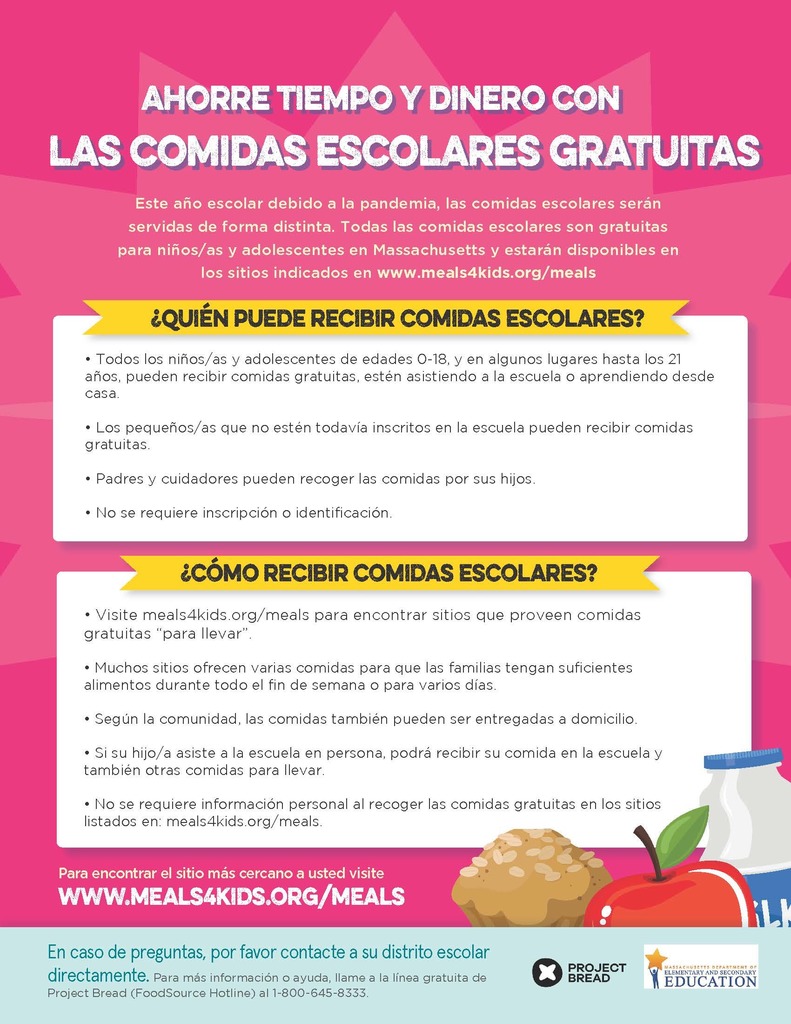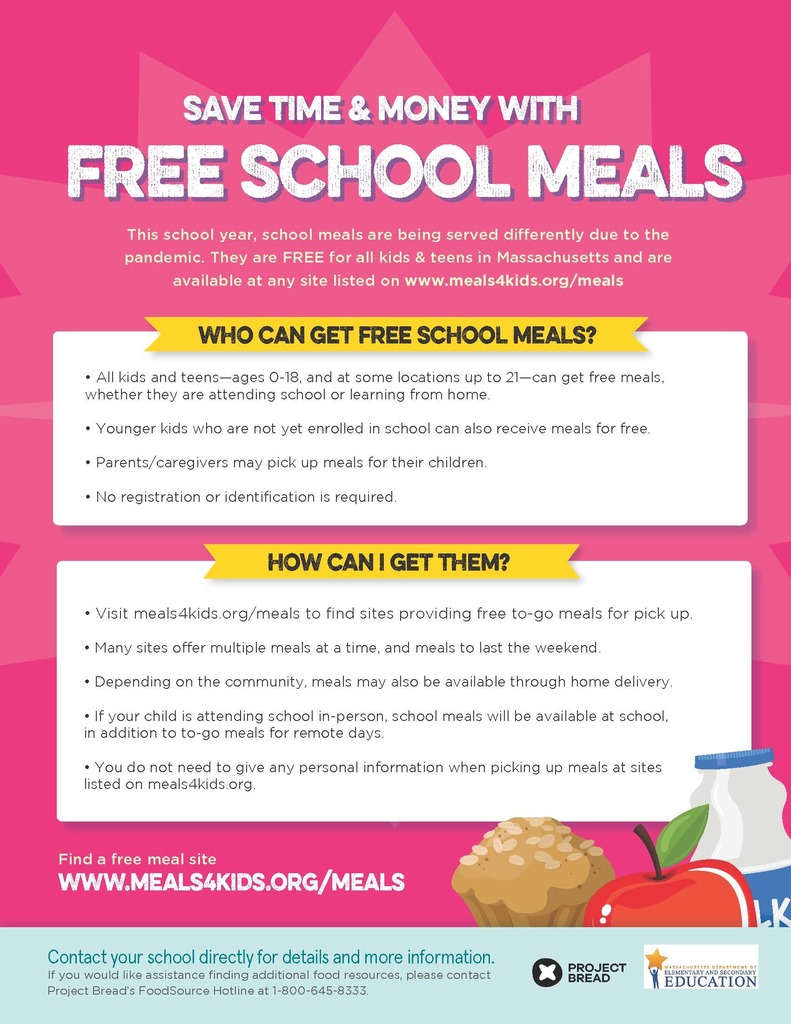 #MondayMotivation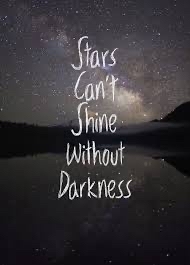 Dear Spencer-East Brookfield Regional School District Learning Community Members, I hope you are well and made time to enjoy the holiday break safely. In an abundance of caution we will be full remote on Monday January 4 due to an increase in COVID 19 cases in both of our towns and with concerns of staffing levels. We will reassess Monday afternoon to determine if we need to be remote for an extended period of time beyond January 8th, 2021. Thank you for your patience, support and understanding during this very challenging time. Please take care; follow public health guidelines; and remain safe! Sincerely Yours, Paul S. Haughey, Ed.D. Superintendent of Schools