It is a all about positivity at Wire Village School! #WeAreWireVillage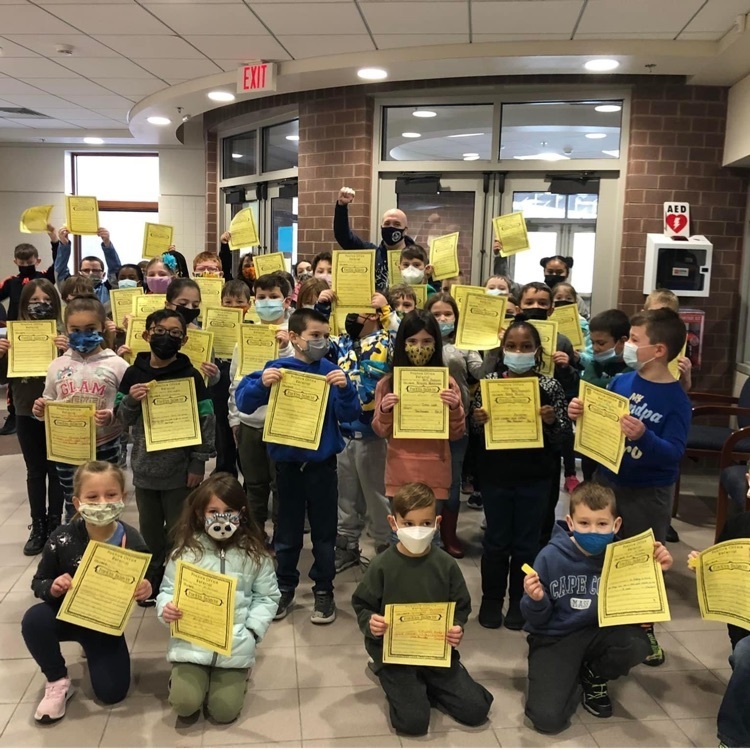 Mrs. Carrie Cashman, District Lead Nurse, prepares to distribute the "At-Home" antigen tests for staff. If you are interested in enrolling in this important program for your student, please go to: sebrsd.org/article/635896 to learn more! @ChooseSEBRSD @MASchoolsK12 @MassDPH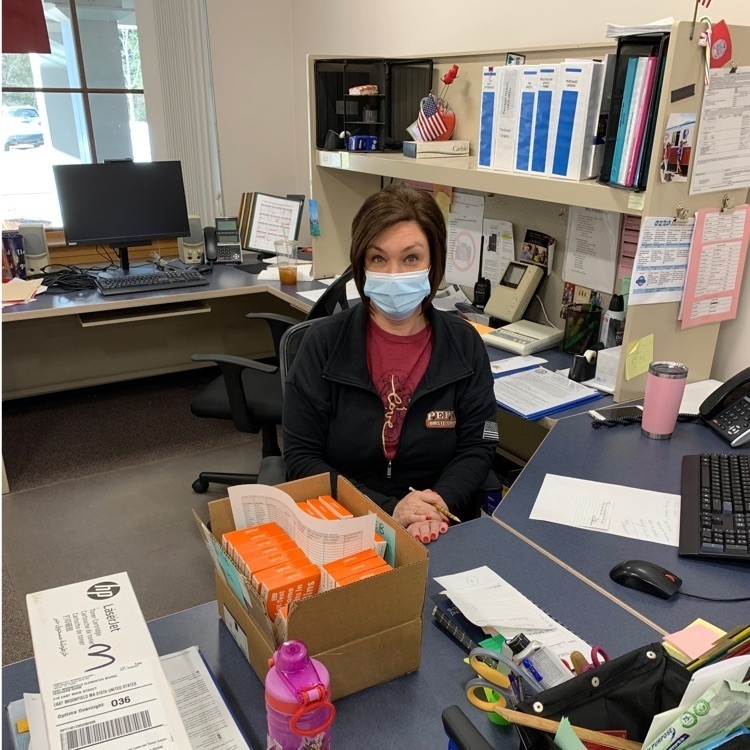 "Principal for a Day" Harleigh Bartkus is busy teaching kindergarten a heggerty phonemic awareness lesson earlier today, and having to discipline a rowdy student who goes by name of Mr. Tomlin. #YouGoHarleigh #Principal4ADay @MASchoolsK12 @MASCSchoolComm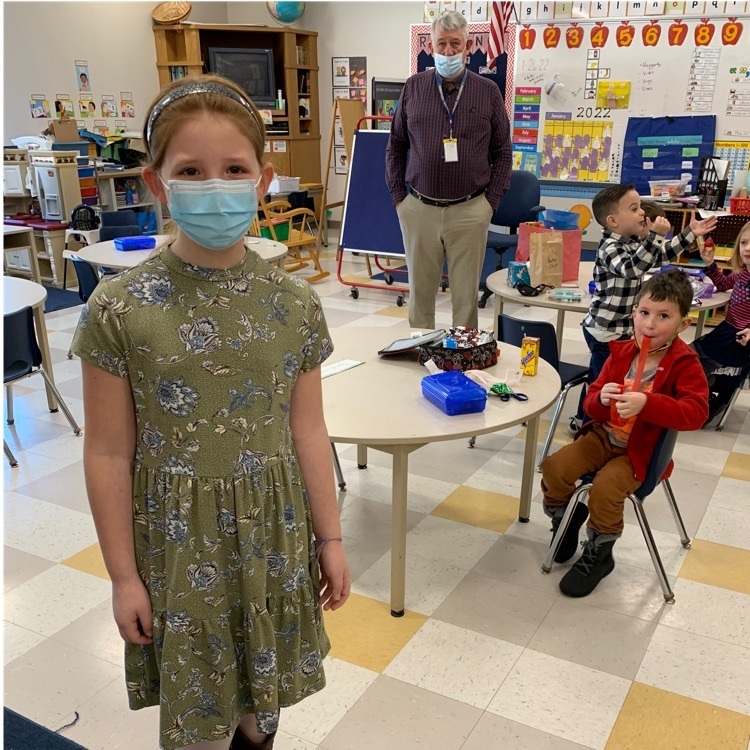 SWCL Spectator Update: Welcome back everyone! #MaskUp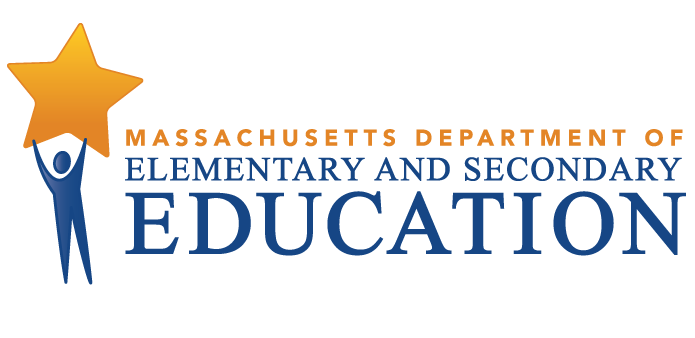 Success is no accident. #MotivationMonday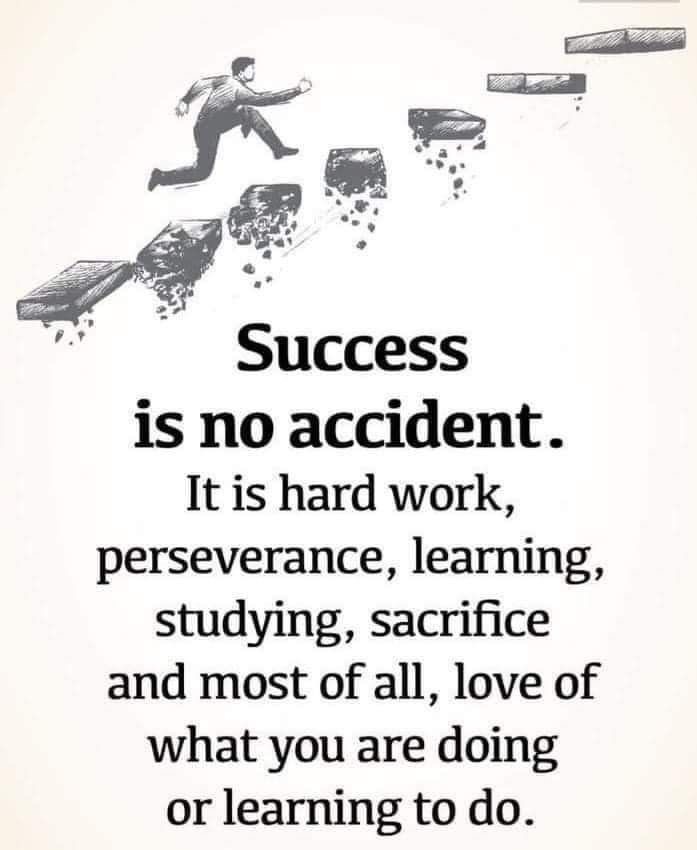 BHOOPS: David Prouty 51, Quaboag 48: Tippins, White help Panthers hold off late rally to top Cougars @ProutyAthletics @BoagAthletics #Onward #Upward #Way2GoPanthers

Breaking bridges in STEM at Knox Trail MS!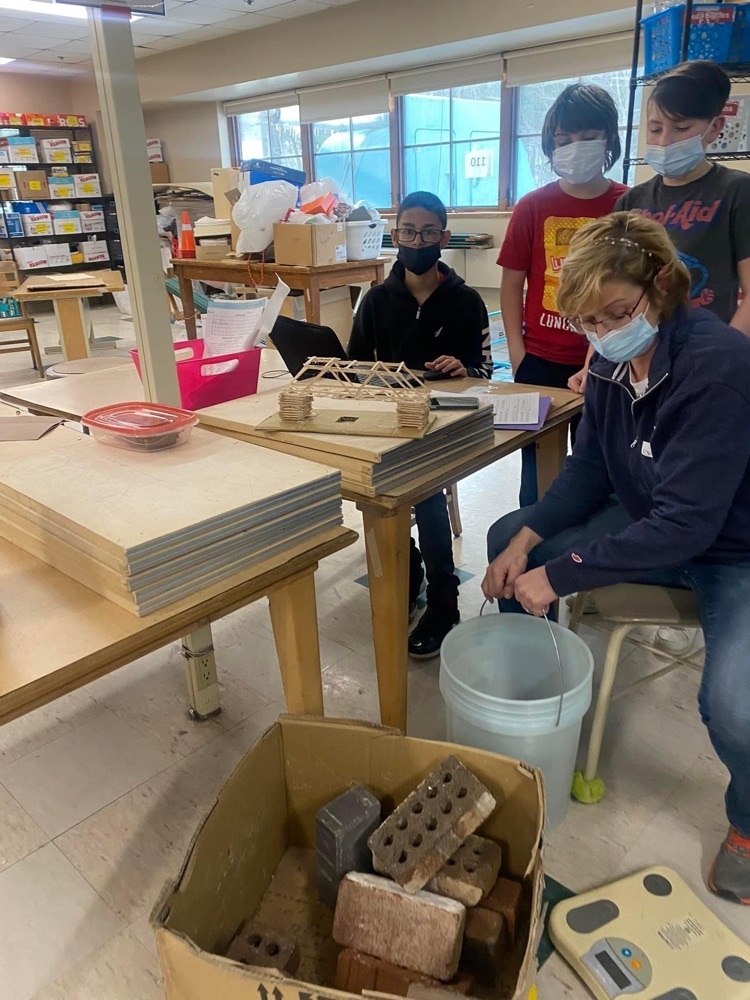 This #MLKDay, we feel this quote embodies how educators help kids grow to be their authentic selves: "The function of education is to teach one to think intensively and to think critically... Intelligence plus character–that is the goal of true education."-Martin Luther King Jr.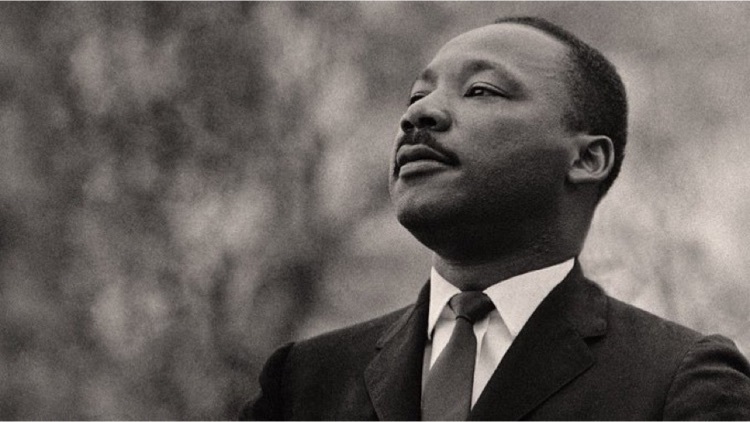 On behalf of all of us @ChooseSEBRSD, enjoy your long weekend! ⭐️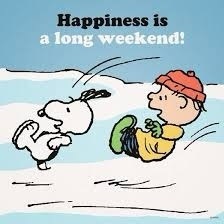 News from the Nest: Principal Newsletter Update for January 2022! #WeAreEBE #WeAreSEBRSD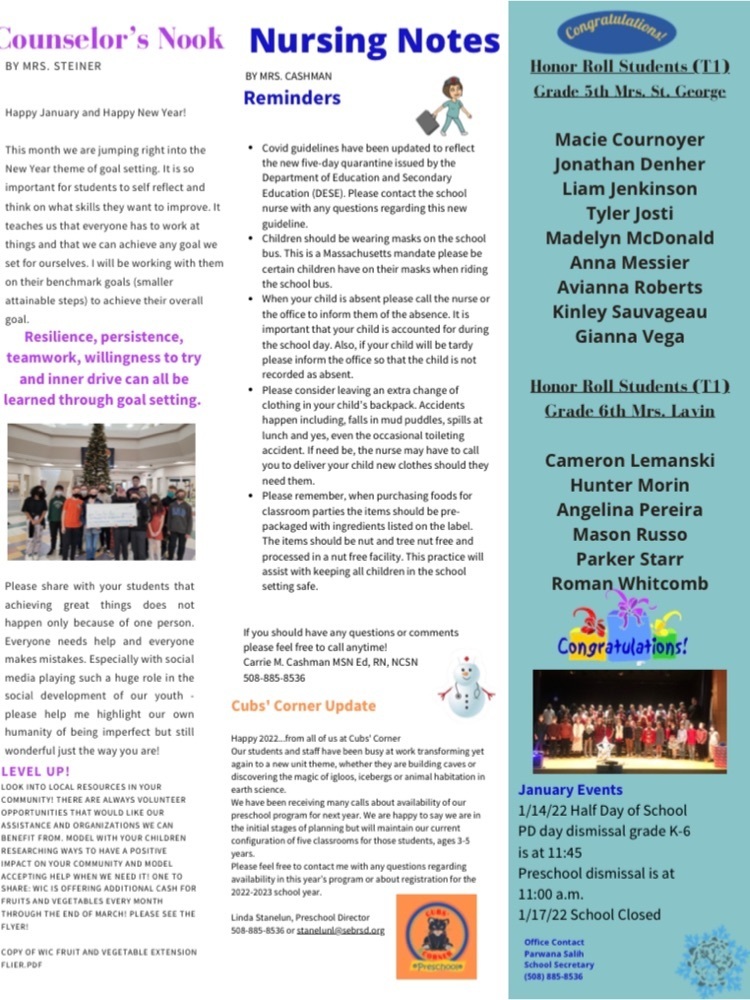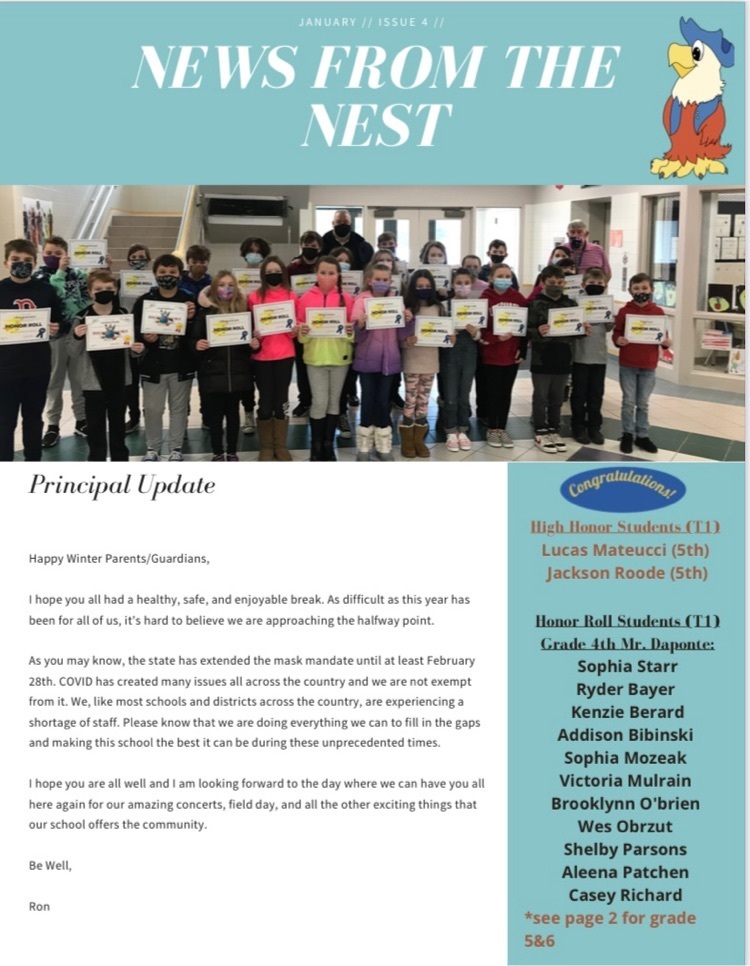 East Brookfield Elementary Eagles Soar… Please join us in celebrating our Honor Roll Students for Trimester One! To be on the honor roll, students have to achieve the high standard of academic excellence by maintaining a B+ or above average. #WeAreEBE #WeAreSEBRSD @MASchoolsK12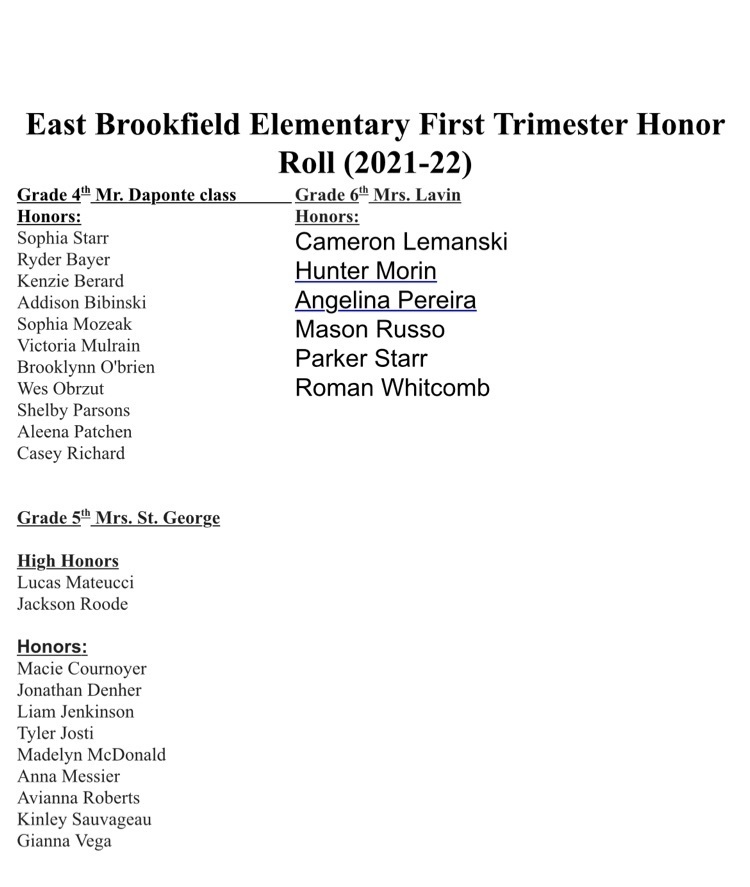 There is a wind chill advisory for Tuesday, January 11, 2022. Students and families are reminded to dress appropriately (jackets, hats and gloves) for the cold weather. All schools in the Spencer-East Brookfield Regional School District will open on time today.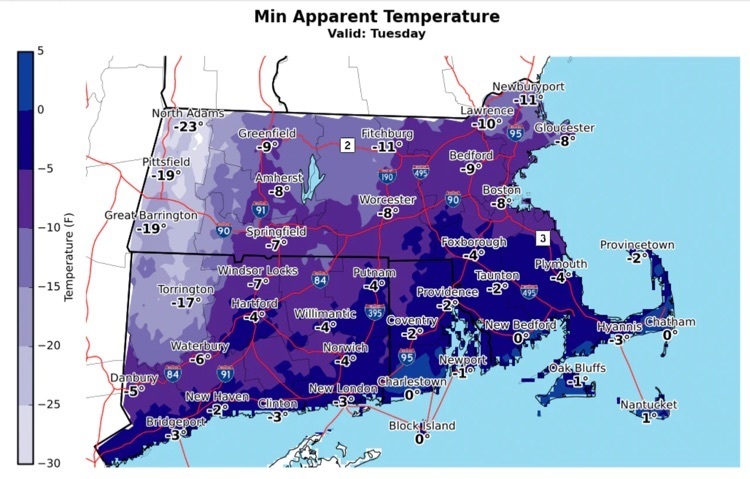 Just a random thank you … Thank you teachers! Thank you paras! Thank you librarians! Thank you subs! Thank you admin! Thank you counselors! Thank you nurses! Thank you support staff! Thank you office workers! Thank you cafe workers! Thank you custodians! Thank you bus drivers! Thank you district workers! Thank you students! And THANK YOU PARENTS, FAMILIES & COMMUNITY!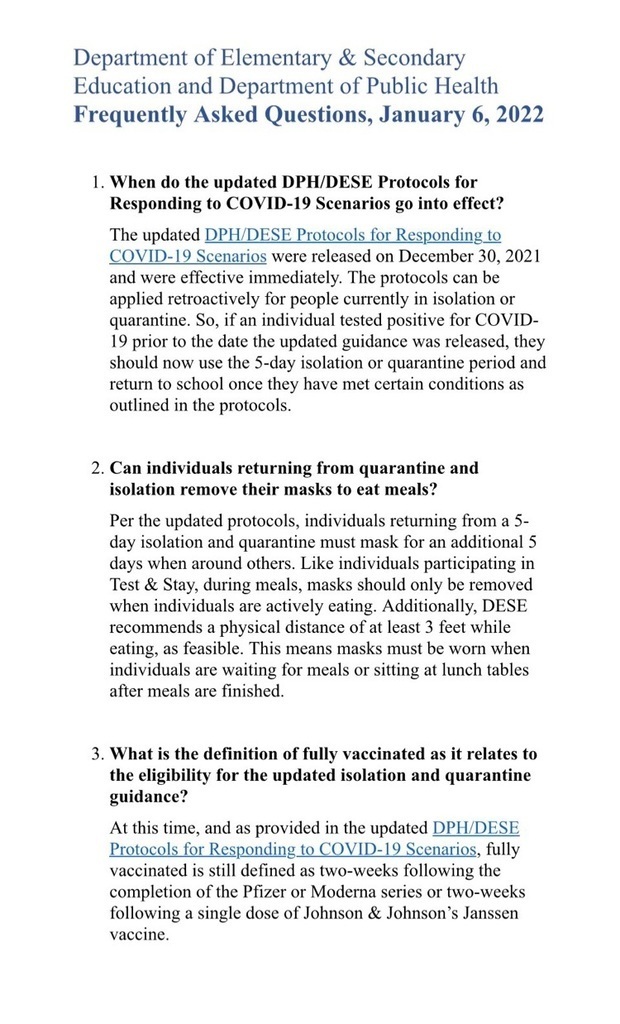 Good Evening, Due to inclement weather, all schools within the Spencer-East Brookfield Regional School District will be closed on Friday, January 7th. This closure includes all before and after-school programming and activities. Please stay safe! Sincerely, Dr. Haughey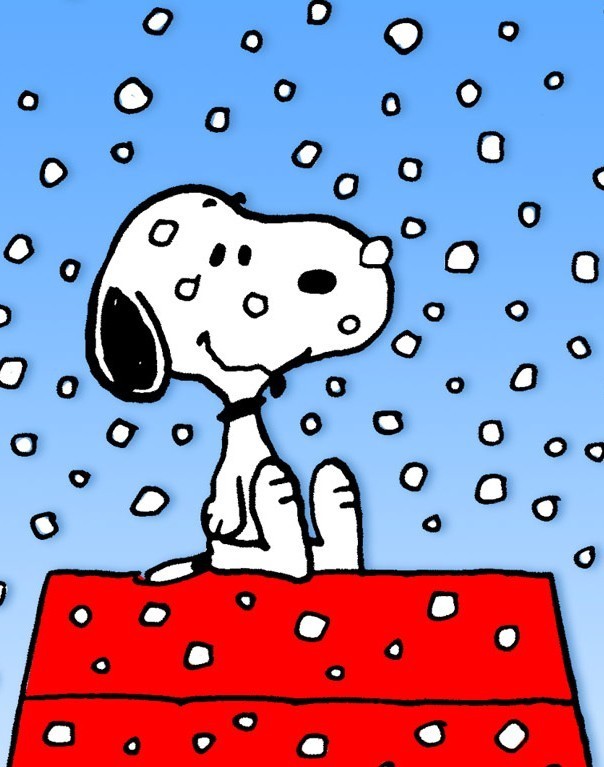 Tomo is ready for 2022! Are you? #Onward #Upward @ChooseSEBRSD @MASchoolsK12 @MASCSchoolComm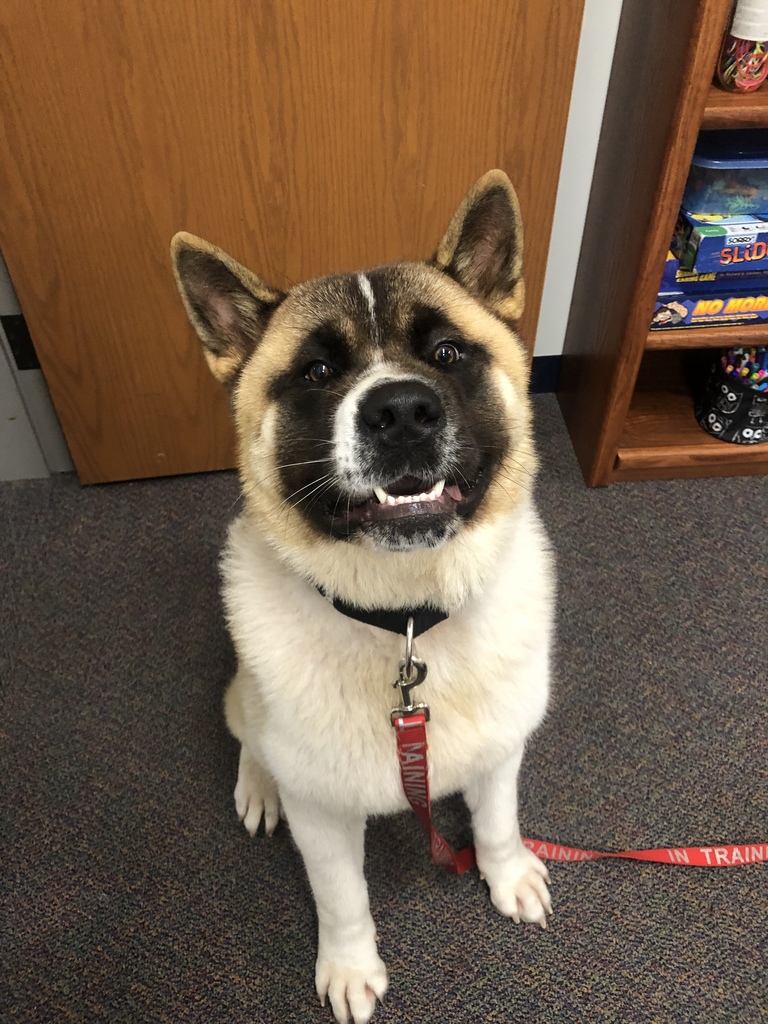 Happy New Year and all the best in 2022 from all of us within the Spencer-East Brookfield Regional School District! @ChooseSEBRSD

The work to remove the old oil tanks continues... This week work crews removed the tanks at Knox Trail MS! #ThankYou @MassDEP @Mass_SBA @MASchoolsK12