Project 351 Food Drive (11/28-12/9) What to Bring: Non-Perishable Canned Goods! Please drop off donations in boxes located at the Wire Village School Lobby. This food drive supports Mary Queen of the Rosary Parish Food Pantry.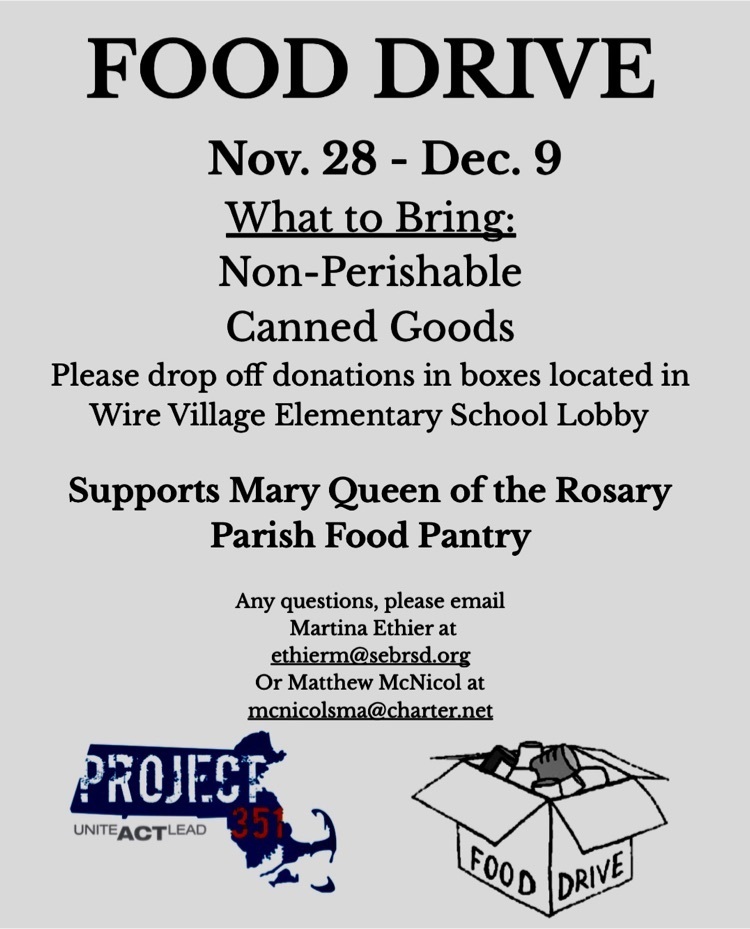 From our family to yours, Happy Thanksgiving! 🦃🍽

Today is a "half day" for all schools and offices in the Spencer-East Brookfield Regional School District. We hope everyone has a safe and happy Thanksgiving Break with family and friends. @ChooseSEBRSD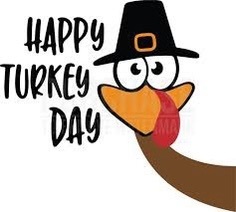 Grab your yard sign now: All proceeds going to the Spencer Food Bank!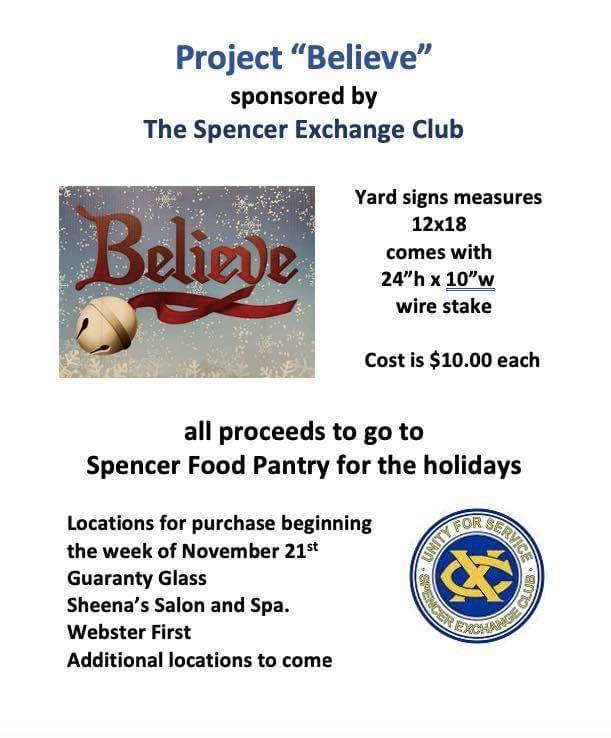 Stuff the Bus 2022 is coming to our district this weekend! Please help AA Transportation and the David Prouty HS Band Stuff the Bus on Saturday, November 26th (10AM-2PM) at David Prouty HS… You can make your toy donations then enjoy the music with our Panther Band! @ChooseSEBRSD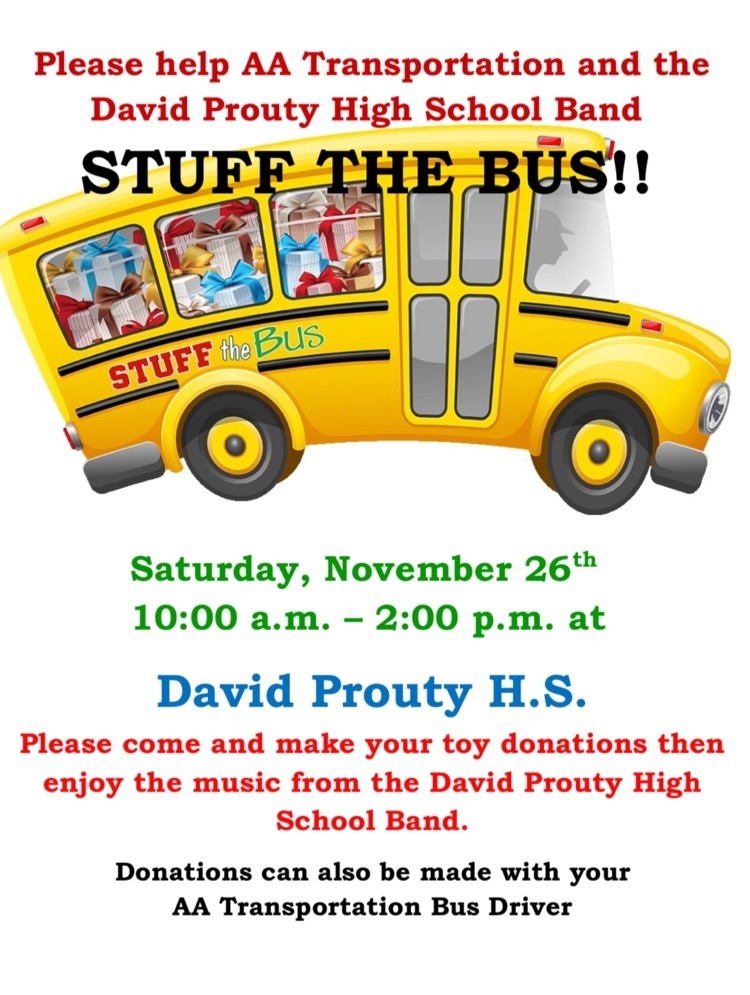 #MondayMotivation

David Prouty HS Football team getting ready to go to the island to take on the Vineyard! #GoPanthers #ProutyPride @MIAA033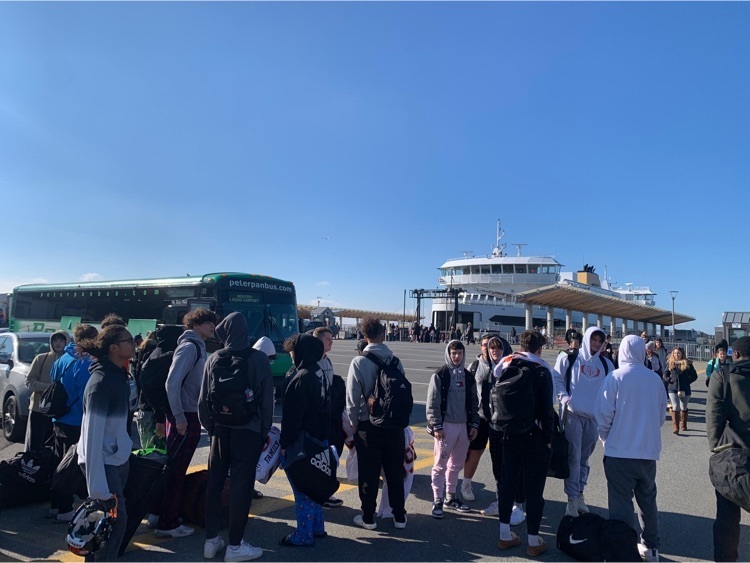 In case you missed it... We wanted to share with you what a wonderful job Jackie of Spencer Cable Access did capturing our Veterans Day Program at Wire Village School last week -
https://youtu.be/AJfJgZCioqs
What do you think? #ThankYouSCA #WireVillageRocks @MASchoolsK12

Coincidence that Ms. Hines' preschoolers have celebrated Frozen Day the past two days, and we got our first snow? It think not! ❄️☃️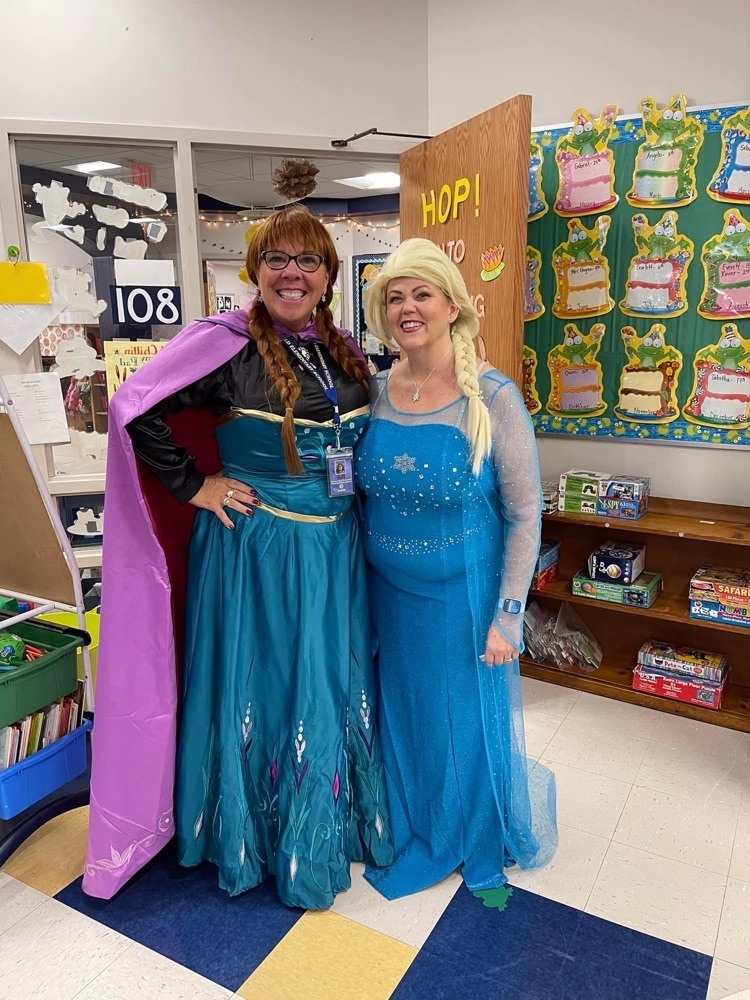 Did you know? According to the David Prouty HS Student Council, the 2022 Food Drive collected more than 687 food items. Congratulations to the Sophomore Class on first place...Job well done! And to everyone who gave, thank you for your support and donations! - Student Council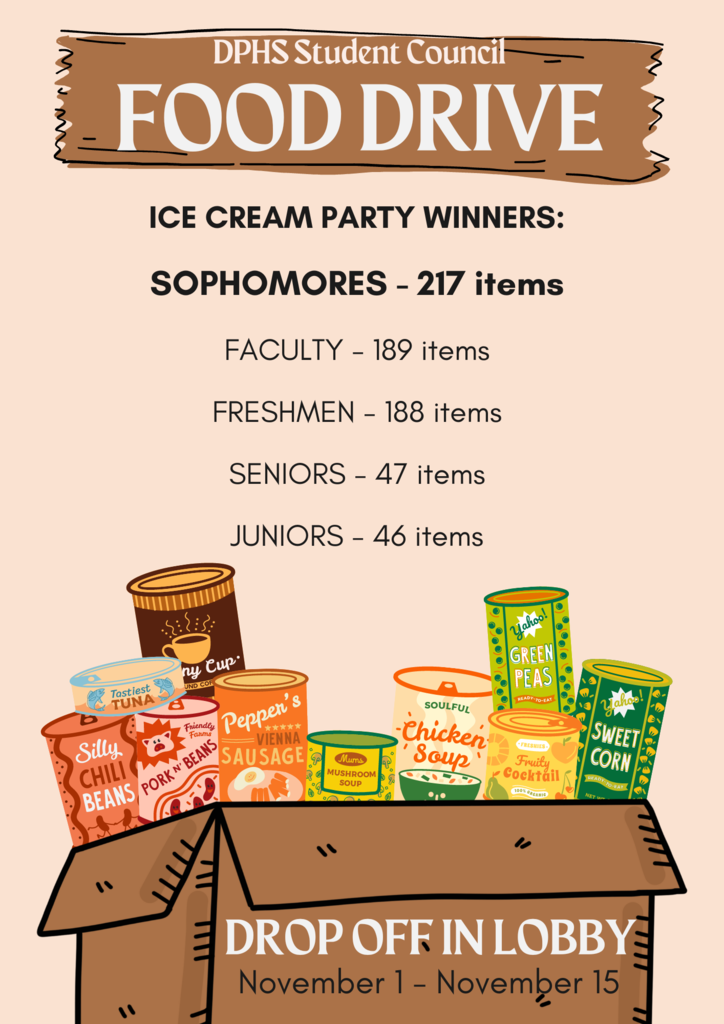 REMINDER: Today, Monday, November 14th, 2022 is a Professional Development Day for faculty, staff and administration witihn the Spencer-East Brookfield Regional School District. Today's Professional Development Day is focused on student success! @ChooseSEBRSD
Last night, the Massachusetts Basketball Coaches Association (MBCA) recognized David Prouty HS Basketball Coach Patrick O'Connor as the "Coach of the Year!" at their Hall of Fame Banquet. Please join us in congratulating Coach O'Connor on this wonderful accomplishment!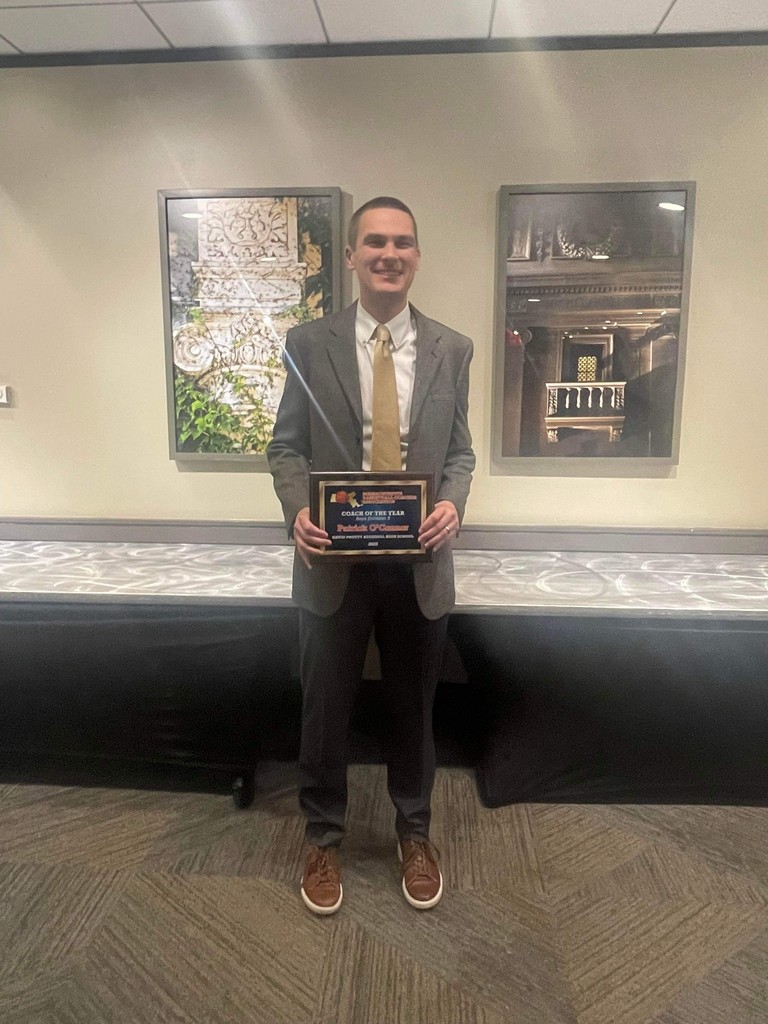 #MondayMotivation

All schools and offices within the Spencer-East Brookfield Regional School District will be closed today, Friday, November 11th, 2022 in observance of the Veterans Day holiday.

David Prouty High School Student Representatives in the house at the MIAA 28th Annual Sportsmanship Summit at Gillette Stadium! #ProutyPride @MIAA033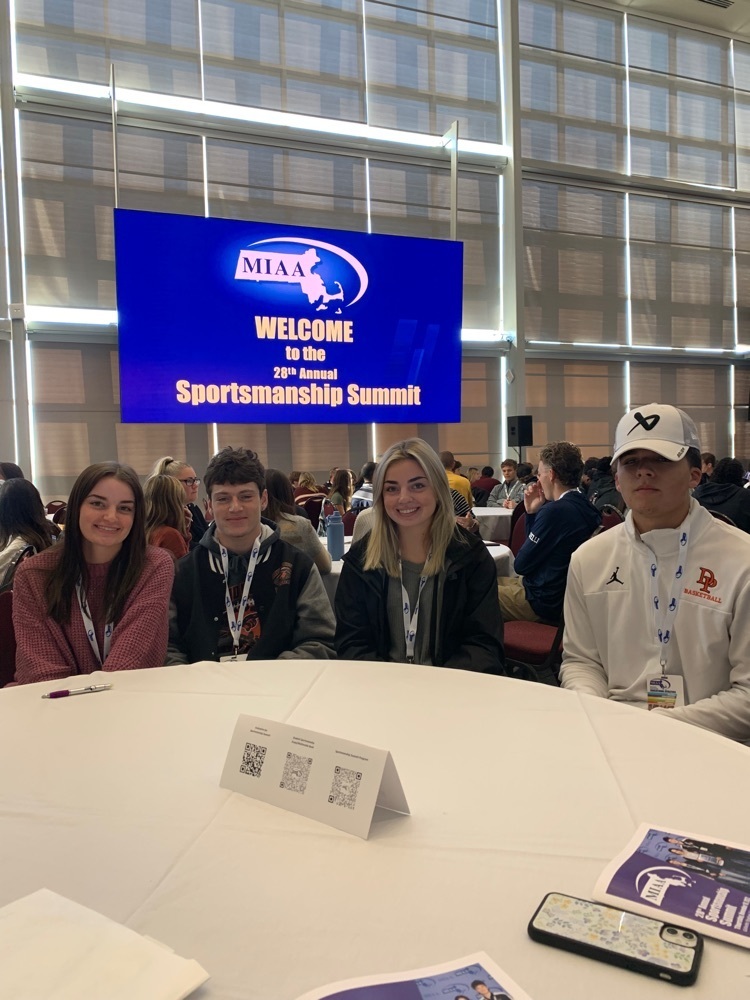 Prouty Girls Varsity Soccer travels to Gardner High School to play in the "Round of Sixteen" of the MIAA Division 5 Tournament tomorrow, Wed, Nov 9, @5:00PM! To get tickets, go to:
https://gofan.co/app/school/MA14577
(There is a no cash option & no coaches passes are accepted).

David Prouty Girls Soccer Team will play in the "Round of 32" against Granby in the Division 5 Girls Soccer Tourney later today at 5:00PM up on the hill! #GoPanthers @MIAA033

Chase and embrace excellence! #MondayMotivation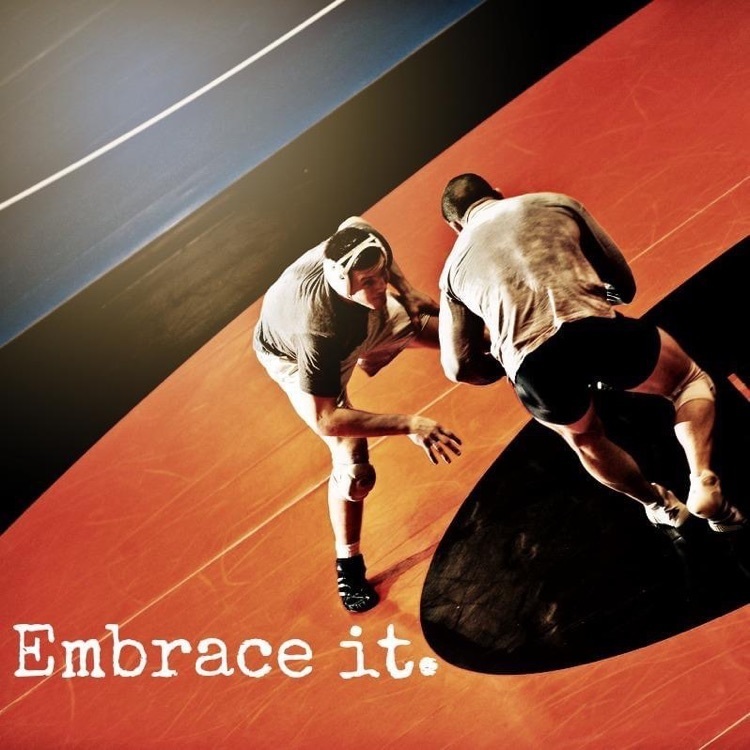 David Prouty High School Football takes on Worcester North tomorrow, Saturday, 11/5/22, at 11:00AM at Foley Stadium! Be there!! #GoPanthers 🏈 #ProutyPride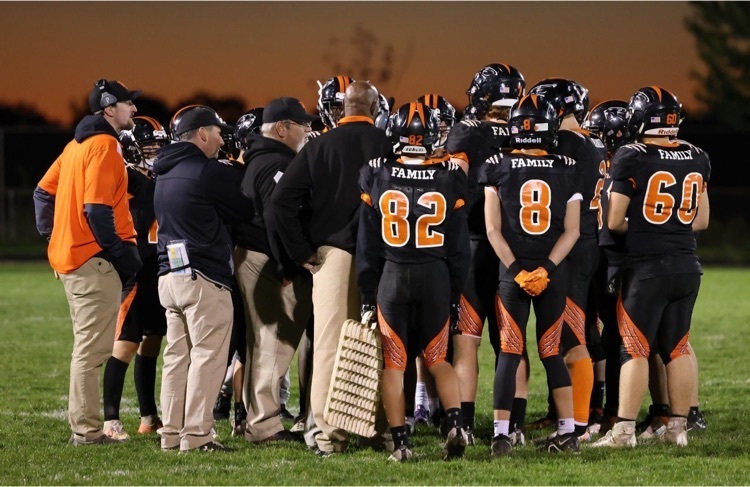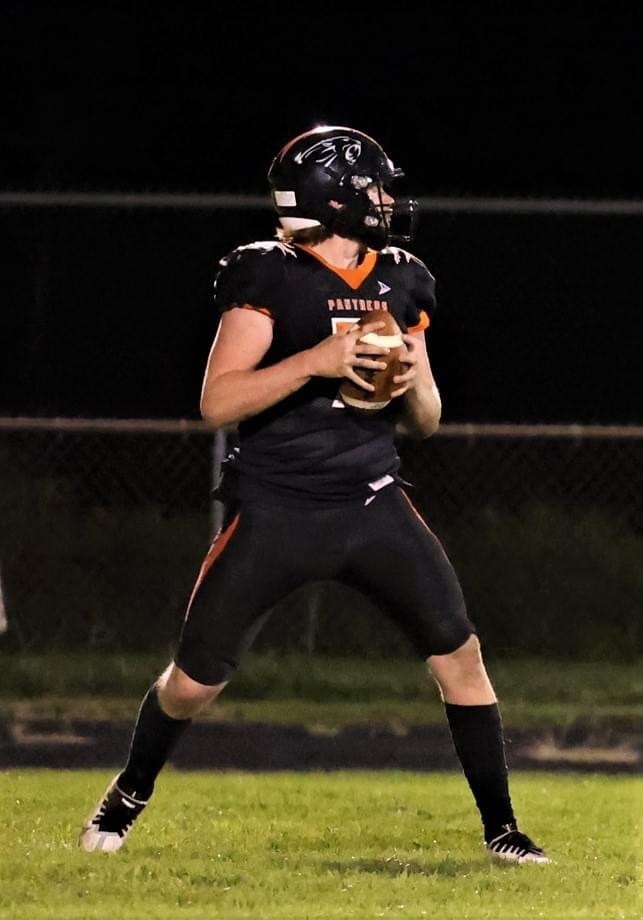 UPDATE: David Prouty Girls Soccer Team draws a #10 Seed and will play in the "Round of 32" against either Granby or Upper Cape Cod RVT in the Division 5 Girls Soccer Tourney on Monday at 5:00PM! Way to #GoPanthers @MIAA033